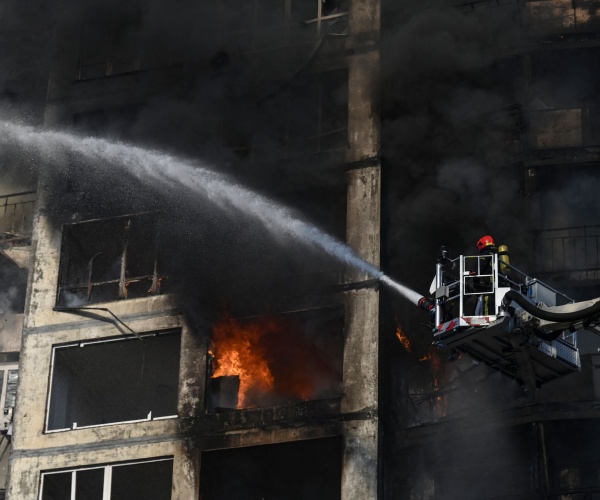 "The Russian military may only be able to sustain the fight in Ukraine for another 14 days, the Daily Mail is reporting.
The newspaper, attributing the information of U.K. defense sources, said that after two weeks the Russian forces may struggle to hold the ground they captured in Ukraine.
The sources maintain the Russian army is on the run. And the sources claim the resistance in Ukraine should be greater than the invading force within 14 days.
"Soon the number of downed helicopters of Russia will reach hundreds of units, Ukrainian President Volodymyr Zelenskyy said. "They have already lost 80 warplanes. Hundreds of tanks and thousands of other units of equipment. In 19 days, the Russian army has lost more in Ukraine than in two bloody and years-long wars in Chechnya.""
Comment: There is something in the air that tells me this estimate is correct. The Russian Army is like a brick wall rotten at the base. When it starts to fall it will fall apart quickly. pl