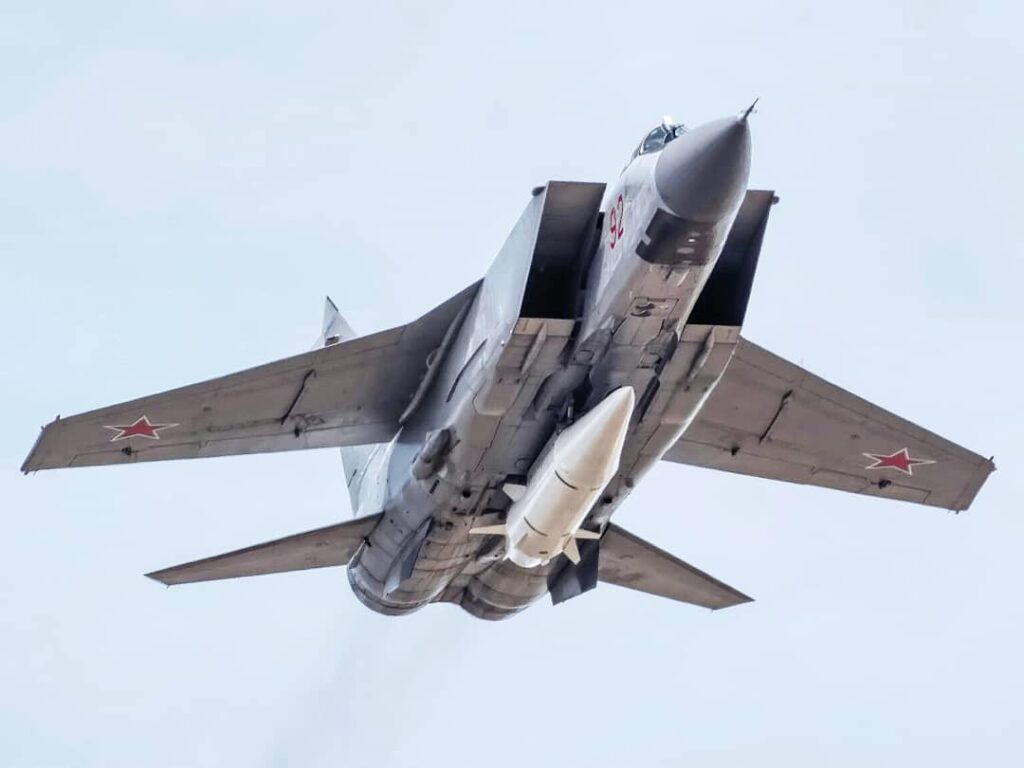 The United States and its European allies warned Russian President Vladimir Putin on Sunday against what they said was "dangerous" nuclear rhetoric after he announced plans to store tactical nuclear weapons in neighboring Belarus, a close ally of Moscow that shares a border with northern Ukraine. At the same time, Western powers said they saw no immediate danger or reasons to change their own strategic nuclear positions in the wake of his remarks. NATO called his comments, which he made Saturday on television, "irresponsible," but said it had not seen any changes to Russia's nuclear posture "that would lead us to adjust our own." U.S. officials also downplayed the move, with John Kirby, communications coordinator for the National Security Council, telling CBS News's "Face the Nation" that there was no indication Putin had "made good on this pledge or moved any nuclear weapons around."
"We've seen nothing that would cause us to change our own strategic deterrent posture," he said. On Saturday, Putin told Russian state television that Moscow would deploy tactical nuclear weapons to Belarus later this year following a request from Minsk. He said the plan would not violate Russia's nuclear nonproliferation agreements — and likened the move to the United States stationing nuclear weapons in Europe. In a statement on Sunday, NATO dismissed this characterization as "totally misleading."
Putin said: "We have agreed [with Belarus] that we will do the same thing. Without violating, I want to stress this, our international obligations on nuclear weapons nonproliferation. On July 1, we will finish building a special storage facility for tactical nuclear weapons in Belarus." Russia, he said, would help Minsk refurbish aircraft to carry the weapons and had already transferred several Iskander missile systems to Belarus.
https://www.washingtonpost.com/world/2023/03/26/russia-putin-nuclear-weapons-nato-belarus/
Comment: Okay. We expressed our loud harumphs. Now move on. We have a hundred or so nuclear warheads stored on air bases in Belgium, Germany, Italy, the Netherlands and Turkiye. Those countries are also modernizing their aircraft, F-35s, F-18 super Hornets and Eurofighter Typhoons, to carry those warheads. This is clearly a "people in glass houses" sort of thing. I think Russia desperately wants us to raise a stink. My advice is to STFU.
TTG