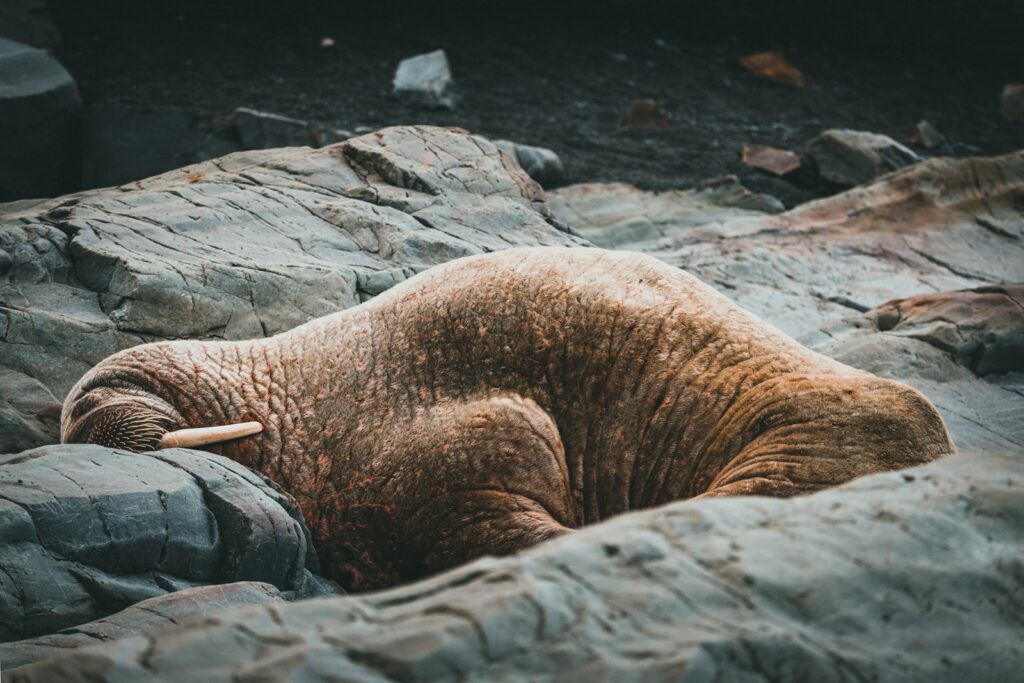 It should be no surprise to fellow Turcopoles that Reuters is reporting that Gazprom has allegedly just now declared Force Majeure on a large German gas customer. I would expect more cuts will follow.
https://www.reuters.com/business/energy/russias-gazprom-declares-force-majeure-gas-supplies-europe-2022-07-18/
I expect that the fantasy based community in Western capitals, as opposed to reality based Turcopoles, will howl with indignation at the temerity of the Russians in declining to supply gas to much of Europe in response to their trivial actions in supplying weaponry to Ukraine.
To me, it takes an exquisitely refined doublethink capability for European leaders to demand gas supplies while simultaneously sanctioning Russia and supplying arms to Ukraine. What did they think Russia was going to do?
European leaders have effectively committed economic suicide. Not so Russia. It will be interesting to see how Europe copes.
I fervently hope that there are the proverbial "older and wiser heads" working behind the scenes at negotiating if not a peace treaty but an armistice. Zelensky's latest actions suggest to me that what I will term the Galician/SS faction is in charge in Kiev. Their demands and pronouncements are eerily similar in my mind, not WWII but to the demands of The Black Hand that precipitated WWI. Lets hope they don't have any Princeps among their ranks. I am informed that some people in the Pentagon are sufficiently alarmed by the behavior of the Ukraine Government to label them "Dangerous Partners".
Where do we go from here?