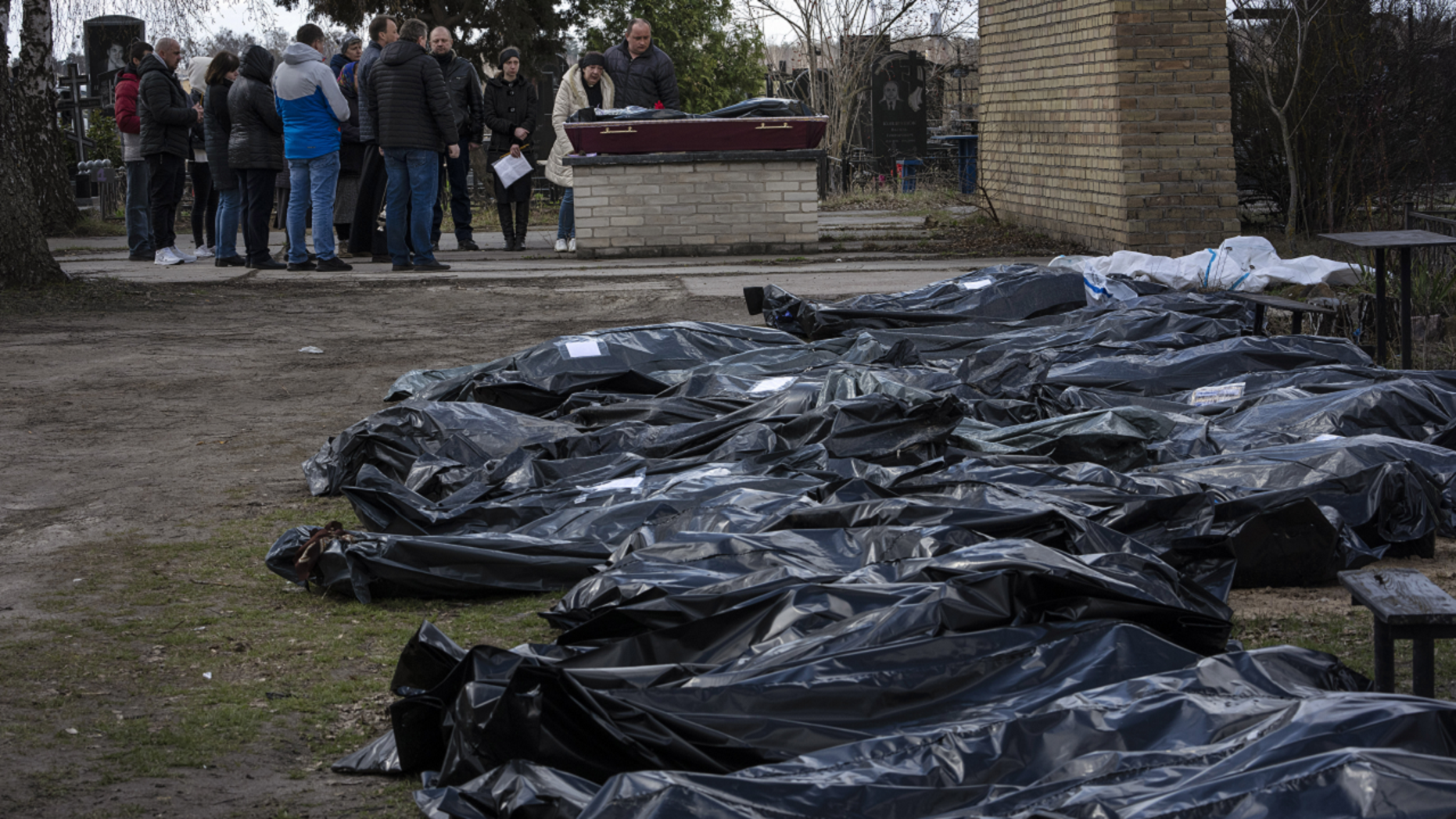 "Thousands of Ukrainian civilians have been killed by Russian forces in Mariupol since the war began but the "true scale" of atrocities has yet to be fully uncovered, the UN Human Rights High Commissioner warned Thursday.
"I am shocked at the scale of the destruction, and the numerous violations of international human rights law and international humanitarian law that have reportedly been committed in the city," High Commissioner Michelle Bachelet said in reference to the southern Ukrainian port city during a special session.
"We estimate the civilian death toll in Mariupol to lie in the thousands, while only with time will the true scale of atrocities, casualties and damage become clear," she added.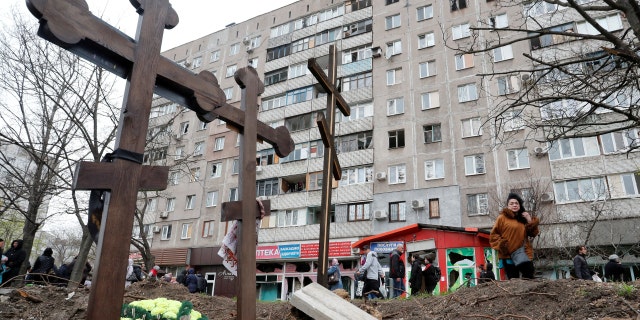 FILE PHOTO: A view shows graves of civilians killed during Ukraine-Russia conflict in the southern port city of Mariupol, Ukraine April 19, 2022. (REUTERS/Alexander Ermochenko/File Photo)

UN SAYS PEACE DEAL BETWEEN RUSSIA AND UKRAINE UNLIKELY
Mariupol's mayor alleged in mid-April that an estimated 21,000 civilians had been killed in the port city amid Russia's invasion. But the UN has not been able to validate these figures.
On Thursday the UN reported that there has been at 7,326 civilian casualties with 3,541 killed and 3,785 injured across Ukraine.
But the top intergovernmental body has repeatedly warned these figures are likely significantly higher.
Bachelet said the "vast majority" of civilian causalities have been caused by Russia's insistent use of explosive weapons like heavy artillery, multiple launch rocket systems, missiles and air strikes.
"While such incidents can be attributed to both parties to the conflict, most of these casualties appear attributable to the Russian armed forces and affiliated armed groups," she added."
UN says Russian forces in Mariupol have killed 'thousands' of civilians, investigations remain ongoing | Fox News