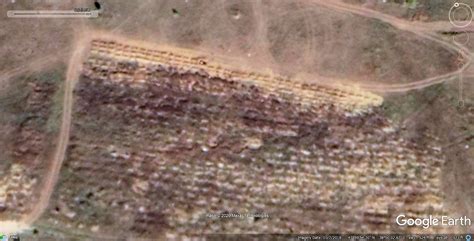 "Russian authorities in Ukraine's occupied city of Donetsk are tossing the bodies of their dead soldiers in a secret dump "by the thousands" and charging their loved ones money to find them.
That's according to a new audio recording released by Ukraine's Security Service on Tuesday, which is purportedly an intercepted telephone conversation between two Russians discussing how one of their missing friends was finally found.
In the two-and-a-half minute recording, an unidentified man tells his female relative that the fate of "Inna's brother" is finally known after he went missing a month ago.
"It's better that you don't hear this," the man says at first, reluctant to spill all the grim details.
After more urging, he finally explains that the unidentified dead man's "sister went to Donetsk, and there, basically, roughly speaking, is a dump."
The Only Winners at Putin's Victory Day Parade? The Hackers Who Took Over Russian TV
"They just toss them there. And then later it's easier to make as if they disappeared without a trace. It's easier for them to pretend they are just missing, and that's it," he said, noting that "there are thousands."
"There's nowhere left to place them. It's a dump. I'm telling you in plain Russian—a dump. It's as tall as a person," he said, adding that the site is "fenced off, sealed, they don't let anyone in."
According to him, the only reason local authorities at the dump site let the woman find her brother was because she paid "good money.""
Comment: 26,000 dead Russian soldiers is the number that was briefed yesterday by the DNI and the Director of DIA. To lose that many men in what is really or should be a minor campaign indicates very poor training at the soldier and small unit levels and a bad system 0f education and selection for promotion and commend for officers.
We seem to have done better for the Ukrainians both covertly and out of country. p
'It's as Tall as a Person': Russians Reveal Their Secret Dump of Dead Soldiers in Donetsk
(yahoo.com)Russians Reveal Secret Dump of Their Dead Soldiers in Donetsk, Saying 'It's as Tall as a Person' (thedailybeast.com)