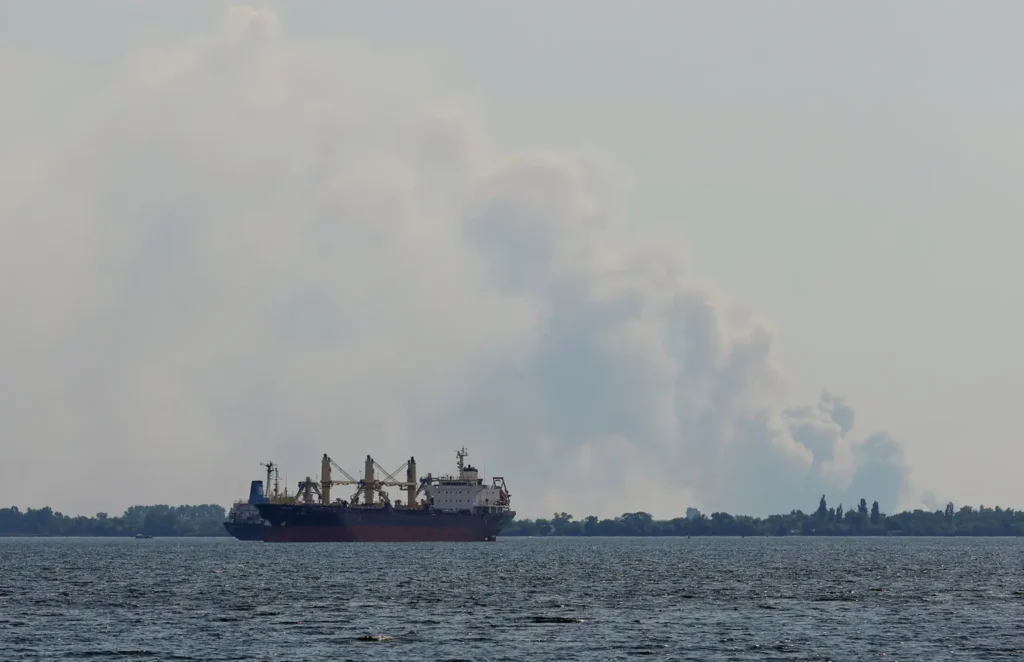 Russian troops in Ukraine's Kherson region are believed to be highly vulnerable to attack and "virtually cut off" from their other occupied territories after Kyiv's troops blew up or damaged three key bridges — as US intelligence estimated that half of the Kremlin's invading force has been obliterated.
More than 75,000 Russian soldiers have been either killed or wounded since the start of the war in Ukraine on Feb. 24, according to US Rep. Elissa Slotkin, who she learned of the latest toll from intelligence officials at a recent briefing.
"We were briefed that over 75,000 Russians have either been killed or wounded, which is huge, you've got incredible amounts of investment in their land forces, over 80% of their land forces are bogged down, and they're tired," Slotkin, who serves on the House Armed Services Committee, told CNN on Wednesday. "But they're still the Russian military."
US intelligence officials previously estimated that Russia had sent somewhere between 150,000 and 190,000 troops to fight in Ukraine.
Russians 'highly vulnerable' after Ukrainian forces bomb 3 bridges (nypost.com)