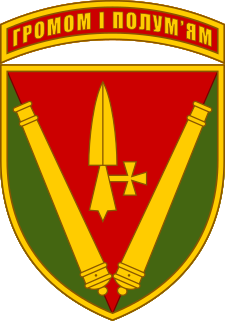 "There were weird exceptions. For reasons that defy military logic, Russian troops in a few eastern sectors not only stayed in place—they attacked.
These isolated Russian assaults—call them "countercounterattacks"—so far have not resulted in meaningful territorial gains for the Russians. They have however resulted in heavy casualties. Especially for the Russian side. "The Ukrainians are fighting a very, very successful mobile defense," U.S. Army Gen. Mark Milley, the chairman of the Joint Chiefs of Staff, told reporters on Wednesday.
Just one corps of the Ukrainian army is doing most of the killing. The artillery. In the eastern town of Bakhmut, where pro-Russian separatists and Russian mercenaries from The Wagner Group have been conducting perhaps the biggest of the isolated countercounterattacks, Russian and allied forces are under daily bombardment by one of Ukraine's best artillery formations. The 40th Artillery Brigade.
The brigade is a new formation. The Ukrainian army stood up the 40th Artillery Brigade back in 2015 as part of its wider mobilization in response to the Russian occupation of Crimea and subsequent attack on eastern Ukraine's Donbas region. When Russia widened its war on Ukraine in February, the 40th Artillery Brigade was in the eastern city of Kharkiv. "
Comment: Yup. The old sergeants say that "the infantry is the queen of battles, but the artillery is the king." They are right. Most casualties are inflicted by artillery fires, not infantry small arms. pl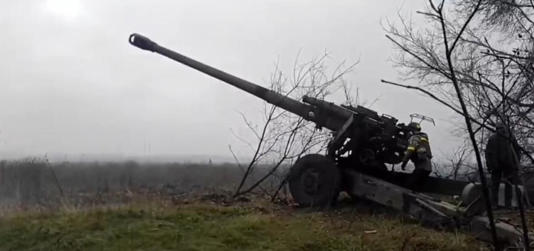 Russia's Pointless Attacks In Bakhmut Are Running Into A Wall Of Ukrainian Artillery (msn.com)
(957) Ukrainian 40th Artillery Brigade destroy Russian ammunition storage in Eastern region – YouTube