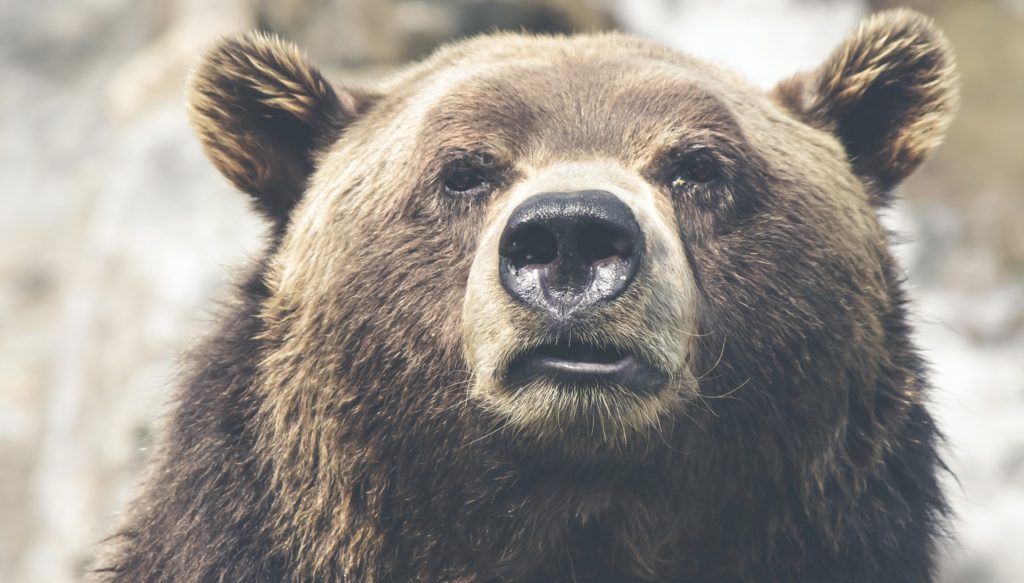 Ukraine's defence ministry says Russian Lieutenant General Yakov Rezantsev has been killed by Ukrainian forces near the southern city of Kherson, the seventh Russian general to die since the invasion began.
https://www.abc.net.au/news/2022-03-27/ukraine-says-russian-general-yakov-rezantsev-killed-in-ukraine/100942456
Comment: It appears that Ukraine is successfully targeting command and control units. As observed by Col. Lang, the Russian Army structure apparently does not foster the development of initiative in senior NCO's and junior officers – hence the presence relatively far forward of General officers.
I would imagine that NATO Communications traffic analysis (Rivet Joint?) is being used to pinpoint the likely real time locations of higher headquarters cadres. One wonders therefore why the Russians wouldn't use decoy groups to mask the Generals whereabouts or perhaps they are unsuccessfully trying to do just that.
I suppose that such a situation creates opportunities for promotion.