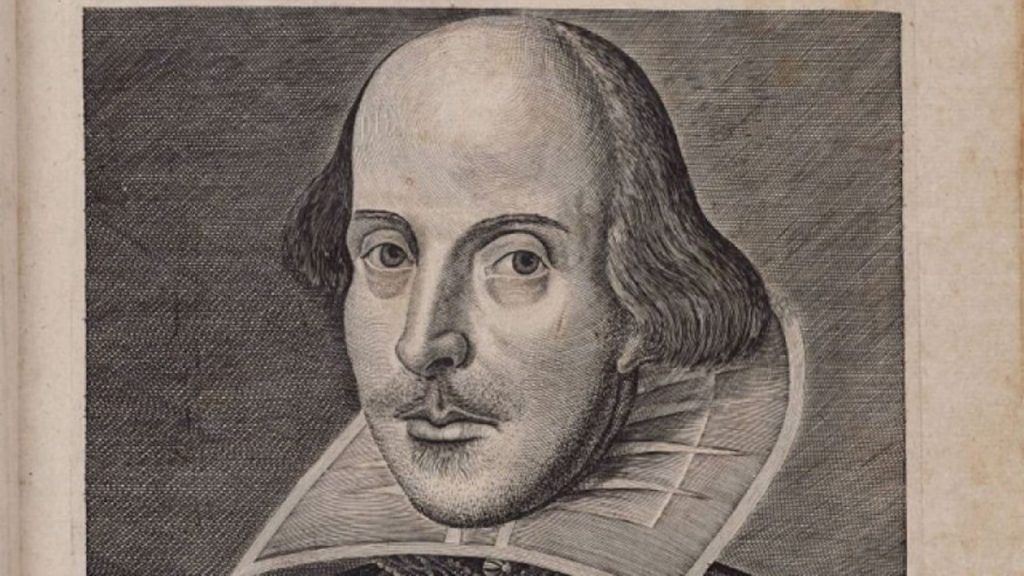 https://www.foxnews.com/us/william-shakespeare-ditched-by-woke-teachers-over-misogyny-racism
"William Shakespeare, thou hast been getting canceled.
An increasing number of woke teachers are refusing to study the Bard — accusing his classic works of promoting "misogyny, racism, homophobia, classism, anti-Semitism, and misogynoir."
A slew of English literature teachers told the School Library Journal (SLJ) how they were ditching the likes of "Hamlet," "Macbeth" and "Romeo and Juliet" to instead "make room for modern, diverse, and inclusive voices."
"Shakespeare was a tool used to 'civilize' Black and brown people in England's empire," insisted Shakespeare scholar Ayanna Thompson, a professor of English at Arizona State University." foxnews
Comment: Well, well pilgrims. I had two semesters of Shakespeare long ago and his golden words ring in my head to this day. "Let us sit upon the ground and tell sad stories of the death of kings." In this case it would seem that we will sing sad songs of the death of literature.
Last night I watched Harvard professor Henry Lewis Gates and his show "Finding your roots." It is Black history month. His subjects were two Black or semi-Black people. These are people who are very successful, very rich and very well known.
Gates' focus was on what he sees as the utter iniquity of all those who ever held slaves and the need to remember and hold bitterness against them and their descendants in the hearts of all Black people, forever apparently.
Gates is himself part White, is a member of the Sons of the American Revolution and is descended from A White Revolutionary War soldier who was a trooper in the Virginia Light Dragoons. What is the chance that the man did not own slaves? Does Gates hate himself?
In the course of his "instruction" of his male guest, Gates so upset the man that the interview had to be halted for a few weeks so that the man could recover some measure of self-control. It was evident that what Gates had accomplished with this pop-star was to permanently inspire in him a hatred for White people that will never fade.
These "teachers" who want The Bard to be eliminated from human memory should think of what they are doing to the possibility that we might live together in peace. pl
---
---