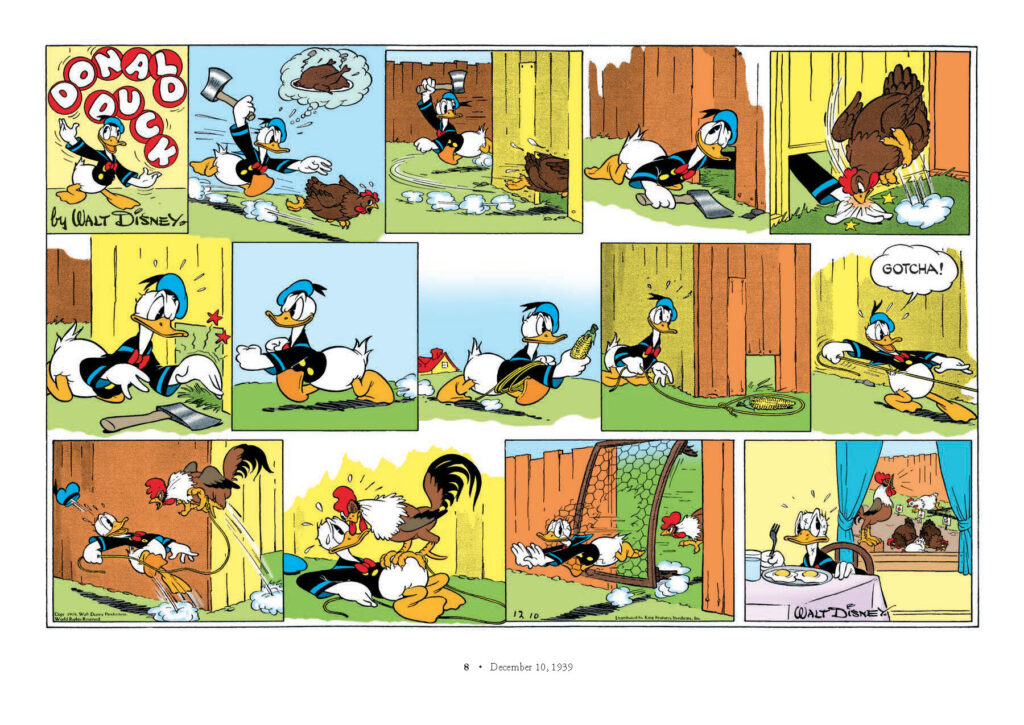 1- IMO the Demo/Marxists are likely to retain control of the US Senate. McConnell is right.
2- The car bombing that killed the daughter of "Putin's Brain" is an event much to be regretted but that kind of targeting error is inevitable.
3-The Chinese government has arrested Joseph Cardinal Zen for collusion with "foreign forces" I suppose they mean with the Vatican. Perhaps they could hire Adam Schiff as an adviser in prosecuting the case.
4-Governor Glen Youngkin has asked the Virginia General Assembly to reduce state taxes next year by $400 million saying that the state has collected too much money. This must drive the Democrats crazier. pl