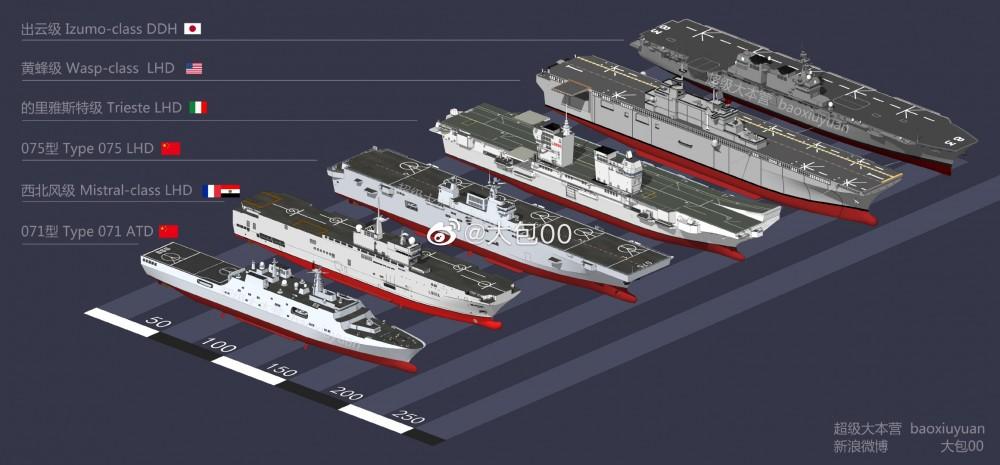 "A successful landing would be a Pyrrhic victory for China. Far from completing their missions, the amphibious landing ships would potentially be required to go back and forth the Taiwan Strait (becoming extremely vulnerable and lucrative targets) in order to provide onshore forces with supplies," Liao said.
NANCY PELOSI'S ASIA VISIT ITINERARY LEAVES OUT MENTION OF POSSIBLE STOP IN TAIWAN
Just because invading Taiwan would be a painfully bad idea does not mean China will not attempt it, but the realities of an invasion, some observers believe, meant it's more likely a last, rather than first option.
Many military experts and China watchers agree that "strangulation" scenarios such a quarantine blockade, would be much more effective than consigning possibly hundreds of thousands of Chinese soldiers to death, and thereafter committing perhaps a million troops to pacify Taiwan.   
"Xi Jinping could be suffering from a god complex that blinds him to the terrible risks associated with an invasion of Taiwan. A rational strategic leader would choose another course of action, such as a long campaign of coercion to isolate and blockade Taiwan," noted Taiwan expert Ian Easton.
When asked whether House Speaker Nancy Pelosi should visit the island nation, Easton told Fox News Digital that the U.S. should not be intimidated by Beijing's threats. "It is vital American leaders visit Taipei and signal that the U.S. stands in solidarity with democracies in peril," he said.
"Foregoing visits in the face of coercion would play right into the Chinese Communist Party's hands."
For China's military planners, Taiwan is not an easy island to invade | Fox News
List of ships of the People's Liberation Army Navy – Wikipedia