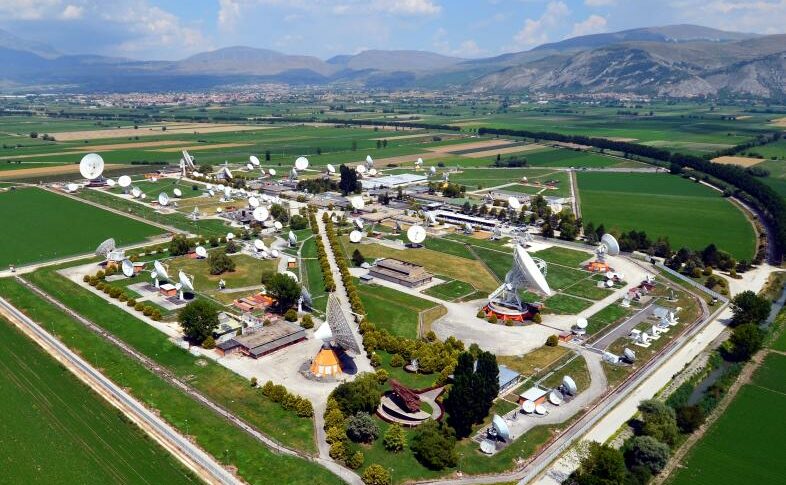 "Telespazio intends to play a key role in the future in-orbit servicing market, providing customers seeking satellite relocation, refueling, repair or removal with the necessary space and ground-based capabilities.
"There is an industrial role that Telespazio can definitely play on the basis of 61 years of experience in providing operational service," Marco Brancati, Telespazio head of innovation and technical governance, told SpaceNews. "On the other side, Telespazio can be a kind of broker, combining the needs of the owners of in-orbit assets with the availability of tugs able to provide specific services."
For now, Telespazio can assist satellite operators with orbit-raising, repositioning, station-keeping and deorbit. Over the longer term, the joint venture between Leonardo and Thales, intends to provide services for spacecraft designed for in-orbit repair, refueling, assembly or deorbit.
"One possibility for the future is to perform refueling in orbit or to replace some unit of the satellite that has been broken," Brancati said. "In that case, you need the availability of a tug with an automatic arm that is able to replace units on the satellite that needs such service and satellites assembled in a way that someone can replace units."
Telespazio will draw on the company's experience as it establishes its satellite-servicing business.
In terms of orbit-raising, Telespazio assisted the European Space Agency in moving the Advanced Relay and Technology Mission satellite to its intended orbit in 2003. After the satellite, called Artemis, was injected into the wrong orbit due to a launch failure, Telespazio helped salvage the mission by firing the onboard electric thrusters to raise its orbit.
Telespazio has experience deorbiting satellites as well."
Comment: I have been wondering as to who would rise up to handle the myriad implied tasks in the existence of such creations as the Webb telescope that will eventually need to be re-fueled or have other maintenance tasks performed. pl
Telespazio to play key role in satellite servicing market – SpaceNews