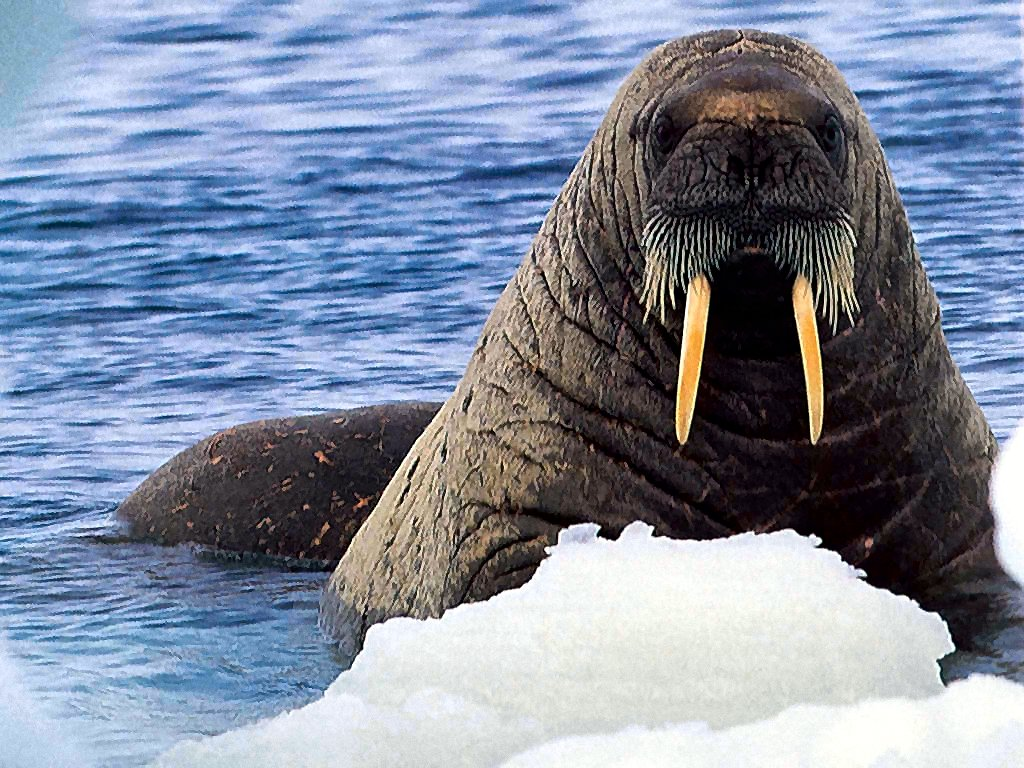 The recent murder of Darya Dugina, allegedly by operatives of Ukraine Intelligence and/or members of the Ukrainian Asov organization, raises an issue that has been at the back of my mind since the Ukraine crisis started in 2014; that is the continuing existence and potential growth of the Asov organisation. I am concerned that it may already be metastasizing into a long term international serial pest, despite its apparent usefulness right now. I would welcome Col. Langs opinion on this matter.

Australia has had to deal with at least two such pests since the second world war. The first was the Ustasa – a right wing Croatian WWII paramilitary organisation that established itself in Australia among wartime refugees and decided to pursue its objective – Croatian independence by terrorising the Australian Yugoslav community for at least ten years to the annoyance of the Australian police and intelligence community. An account of this is linked below:
https://researchoutput.csu.edu.au/ws/portalfiles/portal/29095069/28757579_Published_article.pdf
The second, more recent, infestation involved members of the Armenian community deciding to renew their campaign of revenge against Turkey for genocide. This culminated in the assassination of the Turkish Consul in Melbourne before authorities could intervene.
I think it is safe to assume that members or sympathisers of the Asov organisation are already embedded in Ukrainian refugee streams and that supporting foundations will be laid in Western countries. "So what?" You say, "We support Ukraine, who cares about Asov?" The problem comes when the policy of a Western Government diverges from Asov's objectives.
Say, for example, that one or more European countries decide that they are no longer going to support the Ukraine Government and begin overtures to Russia for a negotiated political solution. We then can end up with political solutions that are unacceptable to Asov. The result of that is terrorism by Asov in Western Europe, think assassinations of diplomatic personnel, Ukrainian community leaders, Ukrainian community groups, infrastructure attacks and airlines. Bear in mind that there is considerable munitions that must be floating around.
I hope our intelligence services are way ahead of me. Col. Lang?