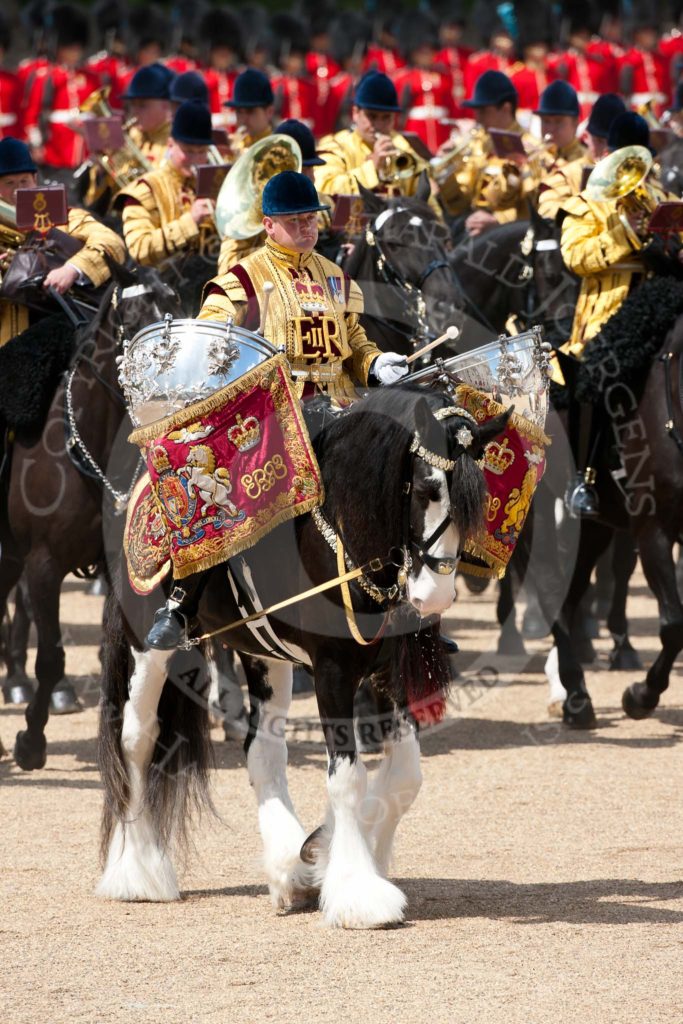 ""We came to realise that the main priority was to build up the Afghan security forces so they could independently manage their own insurgency."
"We have taken the lessons of how to create local indigenous forces and to harness them with 21st century Western technology. We applied it very successfully against the caliphate, and we did so almost without a single combat fatality.
"This form of remote warfare has almost become our house style."
Sir Mark is speaking in his spacious modern office at Army Headquarters in Andover which is filled with mementos of an action-packed career during which he has seen active service in all of Britain's major military engagements of the past four decades, including Northern Ireland, the Gulf War, Bosnia, Kosovo, Iraq and Afghanistan.
The ability to fight hi-tech wars of the future
His task now is to undertake the Herculean task of restructuring the Army in such a way that it retains the ability to conduct the type of successful military campaign that was undertaken against Isil while at the same time providing it with the ability to fight hi-tech wars of the future.
The template for the future structure of Britain's Armed Forces was set out in the Government's recently published Integrated Review, which set out an ambitious vision for the future role of the military as part of Global Britain. And to fund the ambitious reforms being undertaken by all three Services, Defence Secretary Ben Wallace has managed to secure an extra £24 billion in funding from the Treasury.
But as part of the restructuring, the size of the Army is being cut from its current establishment" of 82,000 to 72,500 by 2025."
Comment: C'mon man, the Afghan armed force are about to collapse in the face of an offensive conducted with small arms (whisper louder Joe) by a guerrilla army. The f—–g budget for the Afghan armed forces is larger than the GDP of the country. Sir Mark's fatuous boasting of how well little England's little techie army did in the discredited application of the discredited doctrine of counterinsurgency is just laughable. pl
https://www.telegraph.co.uk/politics/2021/05/28/exclusive-britain-risks-becoming-liability-unless-keep-us-says/