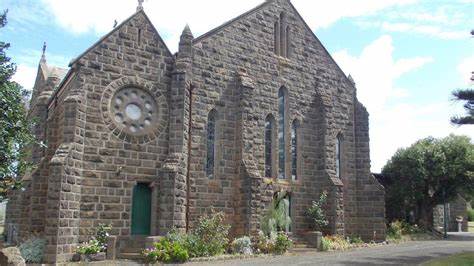 "Lately, the Church of England has been hellbent on a course which is almost designed to cause distress to traditionally-minded vicars and parishioners: the lowly footsoldiers who do the flowers, run the choir and generally keep their beloved old church going while raising money to send a "Parish Offer" to fund the dioceses with their cloth-eared management jargon, their painfully woke initiatives and proliferating job titles like Mission Enablers and Director of Justice, Peace and Integrity of Creation, with hefty salaries to match.
Some of us were under the impression that the Director of Creation job was filled rather successfully over two thousand years ago. Having lost faith in the eternal verities, the CofE now makes stipendiary clergy redundant – some rural benefices of 10 churches have to share one vicar! – while lunging for relevance with lectures like the one immortally entitled The Church and the Clitoris. Er, it's been a while since I was a Sunday school teacher but isn't the G in "G-spot" supposed to stand for God?
In a nutshell, the things which most Britons still value about the CofE are about to be destroyed by the very people who are meant to be its custodians. Parish priests and regular worshippers are up in arms over the "Vision and Strategy" plan which was unveiled by the Archbishop of York at the General Synod at the weekend. The new "growth strategy" is called Myriad. It means getting rid of the clergy with their tedious theological knowledge about, you know, the Bible.
Flog the vicarages! Abandon the churches, centre of our communities for centuries and a beloved part of the spiritual geography of these islands! Dispense with those annoying old parishioners, the ghastly people probably vote Tory anyway! Then – hey presto! – have 10,000 new pop-up churches led by lay people in their living rooms."
Comment: The Death of the West is much anticipated in the US. BLM, Antifa, the hard left core of the oh, so clever Democrats who privately mock poor ol' Joe with his demented self-image as Catholic, they all look forward to the decline and fall of everything and re-birth in the rubble of a brave new world.
I hadn't realized that England is so far gone on the same path. pl
https://www.telegraph.co.uk/columnists/2021/07/13/time-rebel-church-england-abandoning-flock/