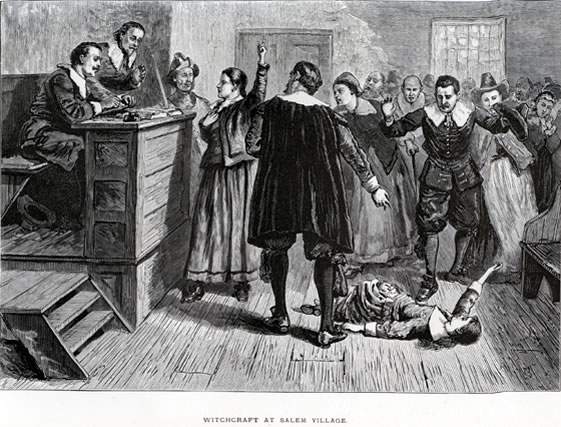 By Robert Willmann
In what are usually called totalitarian governments or dictatorships, an order is given to the police or the internal security organization — the country's "Interior Ministry" or "Department of Homeland Security" — to go arrest and detain a person who is thought to be a political opponent or who is speaking out or is organizing for political change, and about whom a "threat assessment" has been made. The order is obeyed and through the application of some degree of force, the person is taken and placed into detention, or worse. It is a one-step process. In the United States, this is not supposed to happen. Organized into three branches, those parts of a governmental structure are to check and balance each other to a certain extent.
Of all the types of legally protected speech in the U.S., the most protected is what is called "core political speech". The court system, as one of the three branches of a government, stays out of political matters except to address and interpret election laws and be a forum and process to resolve election disputes and challenges through public hearings and trials at which evidence is to be presented and examined.
However, the manipulation of the court system for political purposes became brazenly obvious starting in 2016 and it escalated in the 2020 election, continuing into the recent 2022 midterm elections last November. Now all pretense is being cast aside. Unless lawyers and judges, who operate the court system, put a stop to this, state and federal courts will deteriorate into nothing more than a rubber stamp and cat's-paw for political operators.
This is a big subject. But two observations can be made as a start.