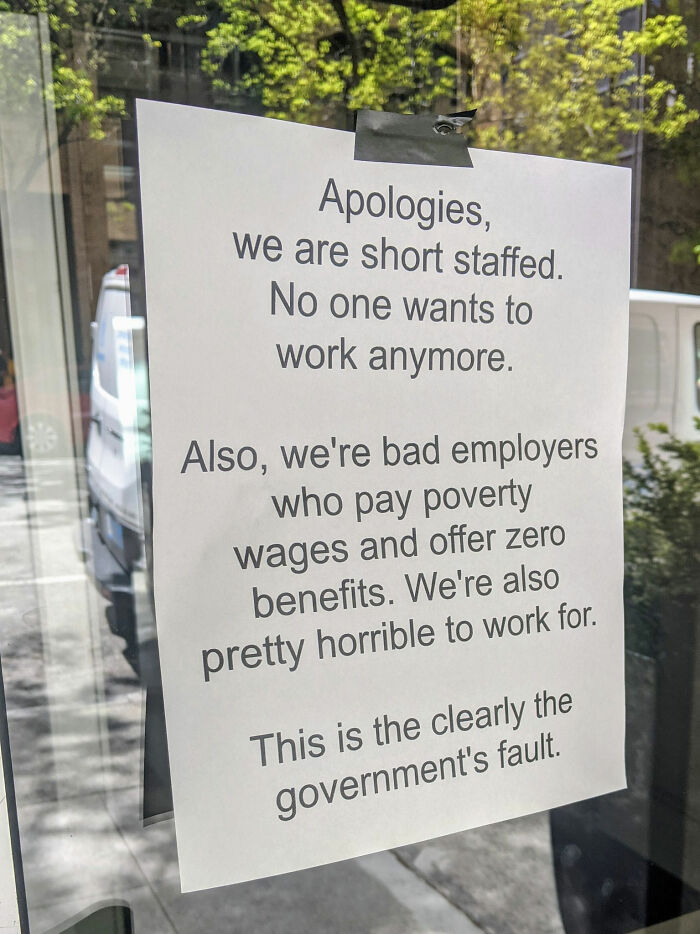 DALLAS — More than 4.4 million people quit their jobs in September, the Bureau of Labor Statistics reported Friday. In a sign The Great Resignation continues to grow, the data showed the accommodation and food services industry had the highest overall number of quits at an estimated 867,000. The arts, entertainment, and recreation industry had the highest month-over-month increase adding an estimated 56,000 quits in September.
Quits are generally voluntary separations initiated by the employee, according to the Bureau of Labor Statistics, which track job separations across private and government industries. Overall total job separations, which includes quits, layoffs, terminations, and other separations, were little changed in September at 6.2 million, the data showed. 
Despite reporting an estimated 859,000 separations in September, the retail trade industry's total number of separations dropped by 100,000. The south region of the United States reported the highest number of separations in September losing an estimated 2.5 million workers. The south region includes Alabama, Arkansas, Delaware, District of Columbia, Florida, Georgia, Kentucky, Louisiana, Maryland, Mississippi, North Carolina, Oklahoma, South Carolina, Tennessee, Texas, Virginia, and West Virginia.
https://www.wfaa.com/article/money/business/the-great-resignation-just-hit-a-new-high-heres-how-many-people-quit-their-jobs-report-in-september/287-b00f473c-5860-41ee-9110-5be92e7b94d2
Comment: People are quitting their jobs in droves and still spending like drunken sailers on the first night of liberty. At the same time, consumer sentiment is at historic lows. That makes little sense. If you're confident enough to quit your job and still spend like crazy, you can't be feeling that down.
The job creators are still creating jobs, but can't crack the code on how to entice people to work crap jobs for crap wages. Those that do try to hire workers by offering more money and benefits are having sporadic luck, but that trend is contributing to inflation. The scarcity of stuff to buy due to supply chain problems is also contributing to inflation. Each one of these problems contributes to each other. The economy appears to be in the toilet. And yet, people are still leaving their old jobs and buying stuff like crazy. They can't all have won the lottery. What gives?
TTG