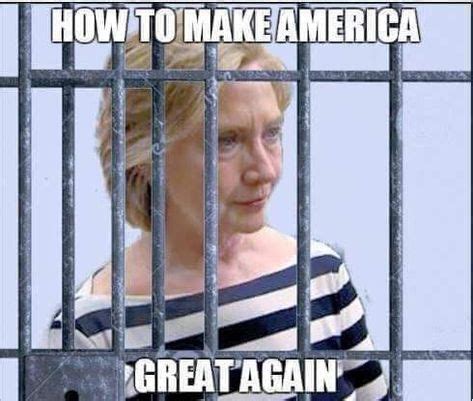 "It was all manipulated by Hillary Clinton and her cronies. Or, as the Russians would say, "comrades."
The national nightmare known as Russian collusion was an odious invention from Hillary's fictive imagination and carried out by her cadre of loyal lieutenants who worked secretly in the shadows to smear Donald Trump as a Kremlin asset.
That is the inexorable conclusion that can be drawn from the 39-page criminal indictment by Special Counsel John Durham made public Thursday afternoon following the arrest of Igor Danchenko, who supplied the pack of lies that comprised the bulk of the infamous Steele dossier —the nucleus of the false allegations against Trump.
INDICTMENT OF STEELE DOSSIER SOURCE REMINDS MEDIA WATCHDOGS OF NEWS ORGANIZATIONS WHO HEAPED CREDIBILITY ON IT
Danchenko, who once worked at a liberal D.C. "think tank" with deep ties to Hillary, stands accused of lying to the FBI about his sources for the disinformation. Yet, to some extent, he was truthful in his assessment of the dossier itself as nothing more than a compendium of gossip, rumors, innuendo, and noxious speculation.
But from whom did he obtain the sleaze that he marketed? It wasn't from reliable Russian sources as was long claimed by Christopher Steele, the ex-British spy and author of the dossier. Not even close.
Several of the phony stories intended to frame Trump for conspiring with the Russians appear to have emanated from a longtime Clinton acolyte by the name of Charles H. Dolan Jr., who is identified on page 3 in the indictment as "PR Executive-1" but whose role was confirmed by his lawyer.
https://www.foxnews.com/opinion/gregg-jarrett-the-hillary-clinton-crony-behind-the-phony-dossier-identified-in-durham-indictment