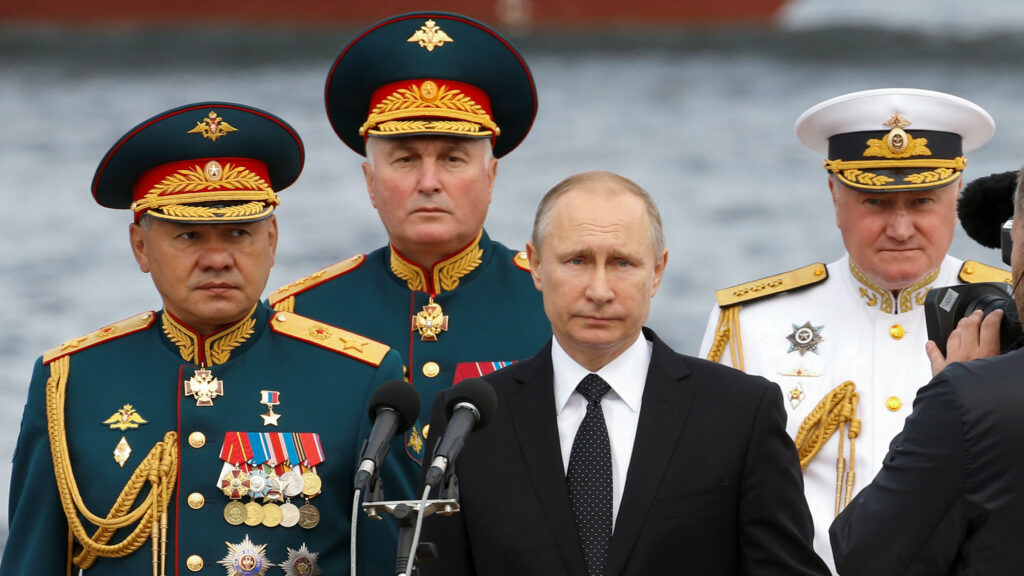 Russian mass media has published the complaints of Russian soldiers in Ukraine and their relatives received from February to July, in particular regarding the interference of PMC Wagner [a network of mercenaries who serve as the de facto private army of Russian President Vladimir Putin – ed.] in the activities of the army and covert mobilisation.
Source: [Latvia-based Russian media outlet] Meduza referring to the reports of the Soldiers' Mothers of Russia movement
Details: Every month, these human rights defenders have compiled reports in which they record the most important appeals received from military personnel and their relatives. During the six months of the war against Ukraine they have received about 400 appeals.
Judging by the reports of the human rights defenders, in February-March, the main problem of the Russian military in Ukraine was the lack of communication. During these two months, the organisation received 145 appeals, most of which came from relatives of professional soldiers. However, after 24 February, conscripts also stopped being in touch [with their relatives].
Quote: "Although the families of professional soldiers, taking into account the data from the report, had at least some idea about the direction of their relatives' movements (in this regard, as a rule, the information trail ended in Belgorod, Russia, in Belarus or in Crimea), the relatives of the conscripts knew only the starting point – the military unit, where their relative served."
Details: According to the report, many servicemen stopped communicating with their families even before 24 February. In their appeals, many relatives reported that their relatives were mobilised despite serious health conditions.
Russian media summarise the main problems that Russian service personnel complained about from February to July (yahoo.com)