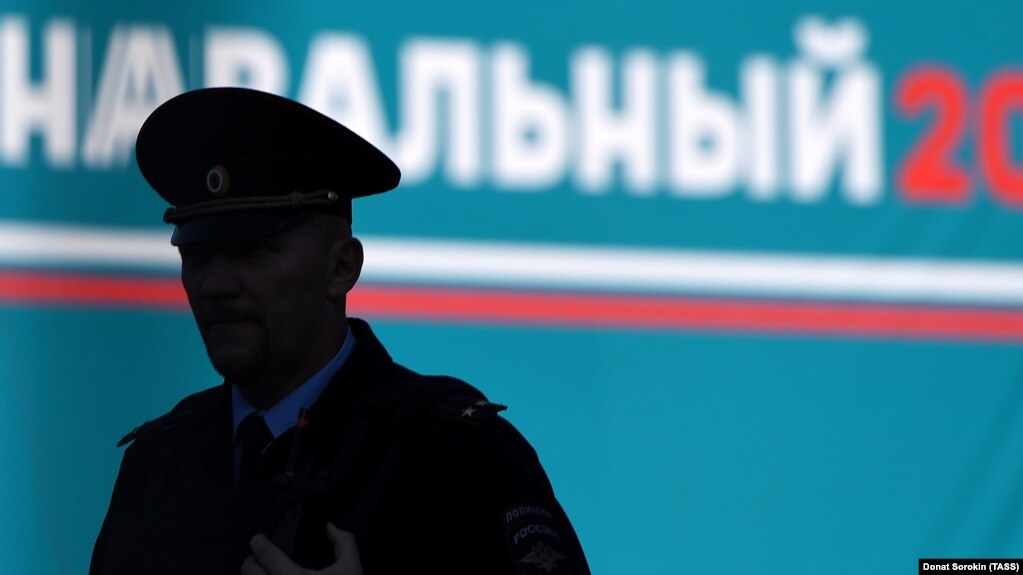 The Russian Federal Security Service (FSB) appears to be conducting a large-scale overhaul of domestic security organs. Russian state-controlled outlet TASS reported on April 19 that the FSB and the Main Directorate of the Security Service of the Ministry of Internal Affairs (MVD) have been conducting mass checks at the Moscow Central District Internal Affairs Directorate and several Moscow district police offices for the past several weeks due to "the leakage of data from Russian security forces at the request of Ukrainian citizens." Another Russian source noted that the FSB and MVD have already detained police officers as part of this investigation. Russian outlets reported that the suspected police officers leaked personal data on Russian security forces to external individuals, some of whom are Ukrainian citizens. The reported FSB and MVD raids on the Moscow police departments are occurring against the backdrop of a series of arrests and dismissals of prominent members of Rosgvardia (Russian National Guard) leadership. The Kremlin may be pushing for such arrests and investigations in order to conduct an overhaul of the domestic security apparatus to oust officials who have fallen out of Kremlin favor and consolidate further control internal security organs.
https://www.understandingwar.org/backgrounder/russian-offensive-campaign-assessment-april-19-2023
Comment: My first thought was that this was in reaction to the granularity of detail revealed in the "Discord Leaks." However, it appears to be  just a simple case of widespread corruption among Russian security personnel. The culprits are selling information not as an act of defiance against the SMO or because they were recruited by a Ukrainian intelligence officer. They're doing it to make a buck… or a ruble. The linked Russian Telegram account describes it in more detail.
This is the same seedy corruption that hollowed out the Russian Armed Forces and MIC. The culture of corruption was inherited from the bad old Soviet days and metastasized under Yeltsin and Putin. If Putin or his eventual replacement can ever put a muzzle on this culture of corruption, Russia and her Armed Forces may become as formidable as we all thought it was before this invasion. At least in the bad old Soviet days, there were some who really believed in the system. Now all we believe in is that greed is good.
TTG