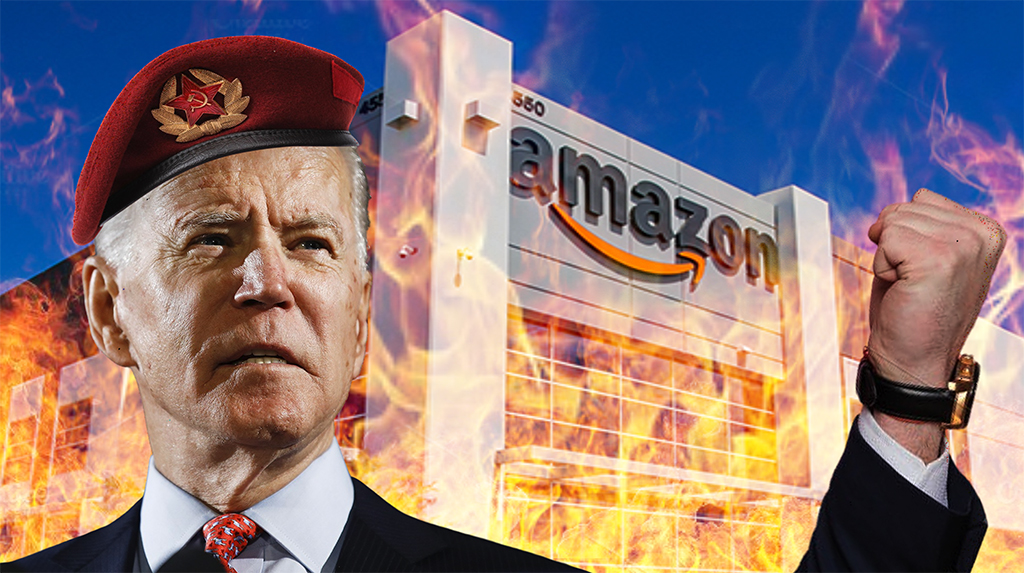 "What ultimately ended the nihilist Soviet system?
Was it not that Russians finally tired of the Kremlin's lies and hypocrisies that permeated every facet of their falsified lives?
Here are 10 symptoms of Sovietism. Ask yourself whether we are headed down this same road to perdition. "
"A job in the bureaucracy or a military assignment hinged not so much on merit, expertise or past achievement. What mattered was loud enthusiasm for the Soviet system.
Wokeness is becoming our new Soviet-like state religion. Careerists assert that America was always and still is a systemically racist country, without ever producing proof or a sustained argument. "
"The Soviet Union was run by a pampered elite, exempt from the ramifications of their own radical ideologies.
Now, woke Silicon Valley billionaires talk socialistically but live royally. Coke and Delta Airlines CEOs who hector Americans about their illiberality make millions of dollars a year.
What unites current woke activists such as Oprah Winfrey, LeBron James, Mark Zuckerberg and the Obamas are their huge estates and their multimillion-dollar wealth. Just as the select few of the old Soviet nomenklatura had their Black Sea dachas, America's loudest top-down revolutionaries prefer living in Martha's Vineyard, Beverly Hills, Montecito and Malibu.
The Soviets mastered Trotskyization, or the rewriting and airbrushing away of history to fabricate present reality.
Are Americans any different when they indulge in a frenzy of name-changing, statue-toppling, monument-defacing, book-banning and cancel-culturing? " VDH
Comment: Yes
https://www.foxnews.com/opinion/americans-becoming-sovietized-10-warning-signs-victor-davis-hanson