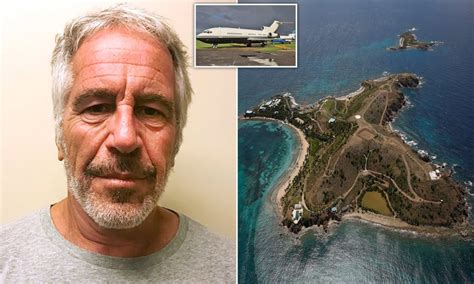 "First and most obviously in the firing line are the men against whom direct allegations have been made, chief among them Prince Andrew. Virginia Giuffre, who is currently attempting to bring a civil suit against the prince accusing him of a sexual assault he has vehemently and repeatedly denied, can only be encouraged by a verdict she welcomed with a pointed tweet, arguing that "Maxwell did not act alone. Others must be held accountable." Whether her lawsuit succeeds or fails, however, the unmasking of his good friend Ghislaine as a convicted sex trafficker makes it almost impossible to envisage a way back to royal ribbon-cutting duties for the prince.
But there are plenty more high-profile men who flew on Epstein's planes, enjoyed his lavish parties, even stayed overnight in one of those mansions hung with tacky erotic art, and say they saw nothing amiss. Was he simply so discreet that nobody could possibly have suspected a thing? Or could it be that a predilection for teenage girls simply didn't seem all that shocking, inside a rich man's world where trading in an ageing first wife for someone barely older than your daughter is no big deal?
Meanwhile, in the US, there are disturbing questions to answer about a long, oddly flat-footed investigation into Epstein that left victims fearing they would never get their day in court and conspiracy theorists emerging to fill a judicial vacuum. That Maxwell held her tongue even when she eventually came to trial, refusing to testify in her own defence in a way that meant she could be asked no incriminating questions about the household names peppering the victims' testimony, has only encouraged the latter.
Some still hope she might share whatever she knows now, given the conviction has left her with nothing much to lose. The family's decision to appeal makes that unlikely at least in the near future, and it remains to be seen whether a woman who has traded on her connections all her life is capable even now of turning on them. But she cannot be the only one who knows more than she is telling about that tainted circle through which so many powerful men have moved. Justice is surely neither done, nor seen to be done, until all their dirty little secrets are out." The Guardian
https://www.theguardian.com/commentisfree/2021/dec/30/ghislaine-maxwell-has-been-convicted-now-the-spotlight-must-turn-to-her-friends