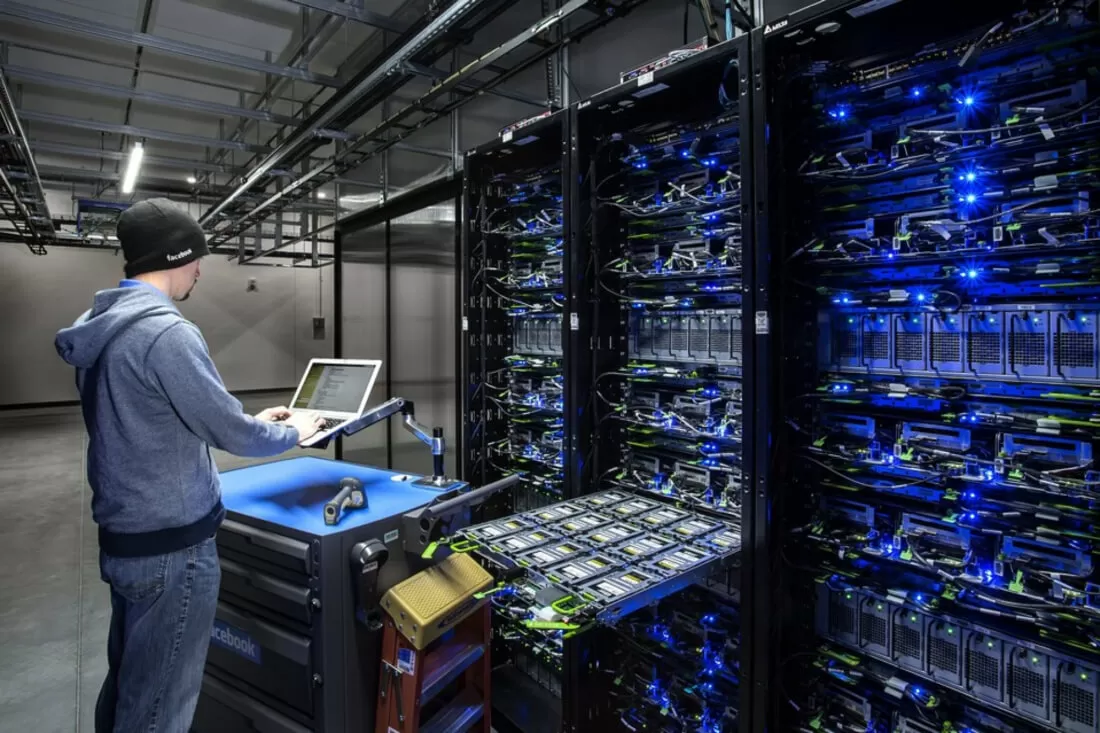 Lumen Technologies, an American company that operates one of the largest Internet backbones and carries a significant percentage of the world's Internet traffic, said today it will stop routing traffic for organizations based in Russia. Lumen's decision comes just days after a similar exit by backbone provider Cogent, and amid a news media crackdown in Russia that has already left millions of Russians in the dark about what is really going on with their president's war in Ukraine.
Monroe, La. based Lumen (formerly CenturyLink) initially said it would halt all new business with organizations based in Russia, leaving open the possibility of continuing to serve existing clients there. But on Tuesday the company said it could no longer justify that stance.
"Life has taken a turn in Russia and Lumen is unable to continue to operate in this market," Lumen said in a published statement. "The business services we provide are extremely small and very limited as is our physical presence. However, we are taking steps to immediately stop business in the region."
"We decided to disconnect the network due to increased security risk inside Russia," the statement continues. "We have not yet experienced network disruptions but given the increasingly uncertain environment and the heightened risk of state action, we took this move to ensure the security of our and our customers' networks, as well as the ongoing integrity of the global Internet."
According to Internet infrastructure monitoring firm Kentik, Lumen is the top international transit provider to Russia, with customers including Russian telecom giants Rostelecom and TTK, as well as all three major mobile operators (MTS, Megafon and VEON).
"A backbone carrier disconnecting its customers in a country the size of Russia is without precedent in the history of the internet and reflects the intense global reaction that the world has had over the invasion of Ukraine," wrote Doug Madory, Kentik's director of Internet analysis.
It's not clear whether any other Internet backbone providers — some of which are based outside of the United States — will follow the lead of Lumen and Cogent. But Madory notes that as economic sanctions continue to exact a toll on Russia's economy, its own telecommunications firms may have difficulty paying foreign transit providers for service.
https://krebsonsecurity.com/2022/03/internet-backbone-giant-lumen-shuns-ru/
Comment: This is a good start. Far better than cutting off access to Starbucks lattes and quarter pounders with cheese. Perhaps more backbone providers will cut off Russian access to their networks. Even if the providers don't make that deliberate decision, they will cut off Russian customers if they are unable to pay their monthly bill in a currency more reliable than Republic of Pineland 50 don notes. Those customers will be dropped like hot potatoes.
Russia has done a lot to isolate their internet from outside influence, probably for just this kind of contingency. However, the Russian network is not as self-sufficient as Putin would like to believe. The kleptocracy extends to the Russian internet infrastructure. The drive for import substitution is rife with fraud and deception. This should be obvious with the last two weeks ineptness in Russia's military technology and logistics. Unlike China, Russia has not built a true indigenous capability. It relies heavily on Western technology for IT hardware, software and connectivity. What will happen when the Russian cyber criminal world looses access to their victims? Will they join the revenge of the techno-geeks?
China could provide Russia with her IT needs including connectivity, but it won't be out of the goodness of their hearts or some kind of totalitarian comraderie. It will cost Putin.
TTG
https://www.kentik.com/blog/cogent-disconnects-from-russia/