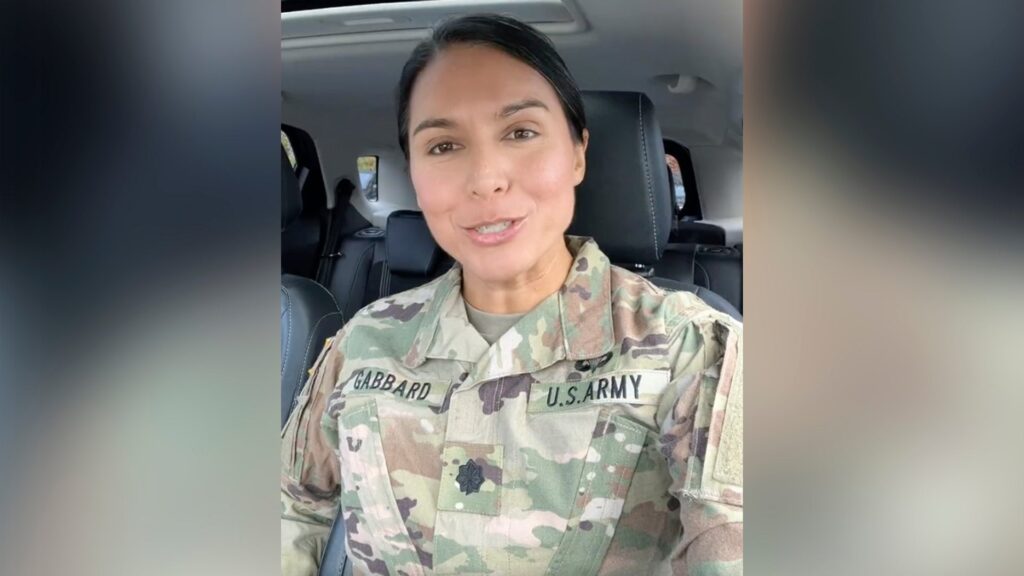 On 14 November TG presided over "Tucker Carlson Tonight." She is a new Foxnews employee. This program has been consistently anti-Ukrainian and effectively pro-Russian since Russia's invasion of the former Soviet republic in February.
It is clear that the producers and/or writers of this show are IMO assets of Russian information operations. The words that came out of Gabbard's mouth last night were identical to words that Carlson has read from the teleprompter many times before. What are they? 1- The Ukrainian government is a corrupt fraud that sell all the military aid it receives. 2- Russian ultimate victory is inevitable. 3- Ukrainian victories against Russia are meaningless. 4- The Ukrainian casualties are bleeding the country to death, but Russian losses are not to be mentioned. 5- The Ukraine is simply a waystation for money laundering on a grand scale, etc.
Macgregor was brought on to validate all this. His problem seems to be that he has been consistently wrong about this war since it began and is too ego driven to admit it.
I generally agree with the positions taken by TC (and his writers) but the correlation between the delivered text and Russian IO is so blatant that it cannot be ignored. At one point the robotic Gabbard was made to speak against the US MIC. She is a lieutenant colonel in the US Army Reserve. pl