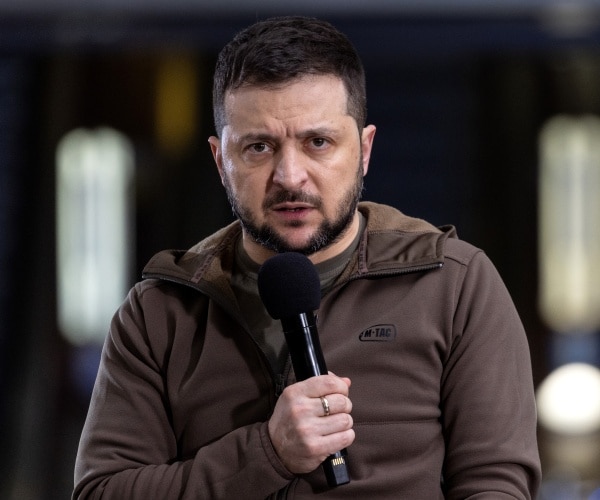 Zelenskyy Vows No Let Up as Ukraine Says Troops Cross Key River in Northeast | Newsmax.com
Comment My compliments to Russian IO, recruited agents of influence and "running dogs." You all ae doing a great job of "keeping your pecker (nose) up." You are doing a lot better job than the RA and auxiliaries are doing in Ukraine. I don't know how many target platforms you are working, but I receive ten times as many draft comments as the number that I let be published. Kudos.
"Considered a relatively risky operation, requiring discipline to keep from turning into a disorganized rout or at the very least doing severe damage to the military's morale."" wiki
I have read that the Russian forces on the Kherson Front are considering withdrawing to new positions to their rear. They should think that through clearly. A withdrawal under combat conditions before an enemy that has recently tasted victory and is full of "piss and vinegar" is the most severe test of the discipline and unit cohesion of the withdrawing force.
This could easily become another route. pl