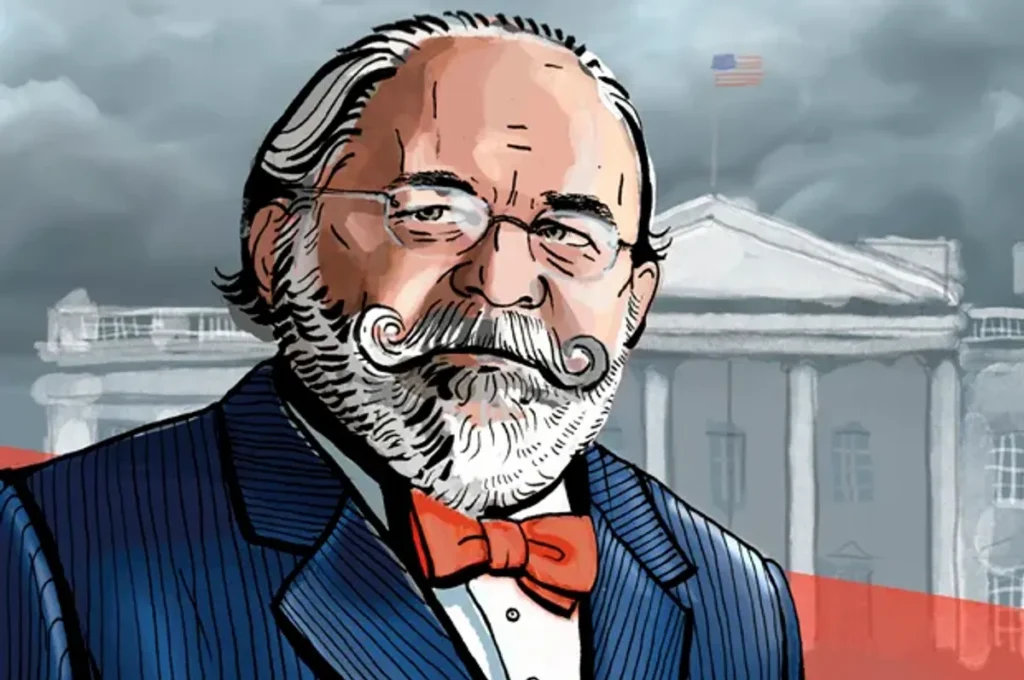 Donald Trump's former attorney has boldly predicted that the former president is going to jail as the criminal investigation into the trove of classified documents found at Mar-a-Lago continues to heat up. Ty Cobb, who worked as a White House attorney for the Trump administration from July 2017 to May 2018, told CNN that he believes the evidence against Mr Trump will lead to a conviction and prison time.
"I wouldn't necessarily expand the case to try to prove the Espionage Act piece of it because there is so much evidence of guilty knowledge on the espionage piece that all they really have to do is show that Trump moved these documents at various times when DOJ was either demanding them or actually present, that he filed falsely with the Justice Department, had his lawyers file falsely with the Justice Department and affidavit to the effect that none existed, which was shattered by the documents they discovered after the search and the many other misrepresentations that he and others have made on his behalf with regard to his possession of classified documents," he said.
"Yes, I do think he will go to jail on it."
Mr Cobb's comments came as it was revealed that the National Archives had found a trove of records allegedly proving the former president knew he shouldn't have taken classified documents to Mar-a-Lago.
https://www.independent.co.uk/news/world/americas/us-politics/trump-classfied-documents-mar-a-lago-ty-cobb-b2342275.html
Comment: A flurry of similar predictions came out a few days ago. It's almost a seasonal thing. A few of Trump's former lawyers are now quipping that he'll end up in prison. I don't see it happening. Will he be convicted of some felonious crime revolving around the Mar-a-Lago classified documents? I do believe that, but he won't go to prison for it. First of all, rich and powerful white guys don't go to prison for things like this. You know, affuenza and all. Secondly, think of the logistics of hard time for the Trumpster. He still has Secret Service protection. Even in a country club prison, that would be problematic. I think the most he would get is house detention in Mar-a-Lago, maybe with an ankle bracelet, but even the bracelet may be too much. And I don't see any of this affecting his run for the White House. Hell, broadcasting under house arrest from the Mar-a-Lago waffle station might be a winning image for him.
TTG