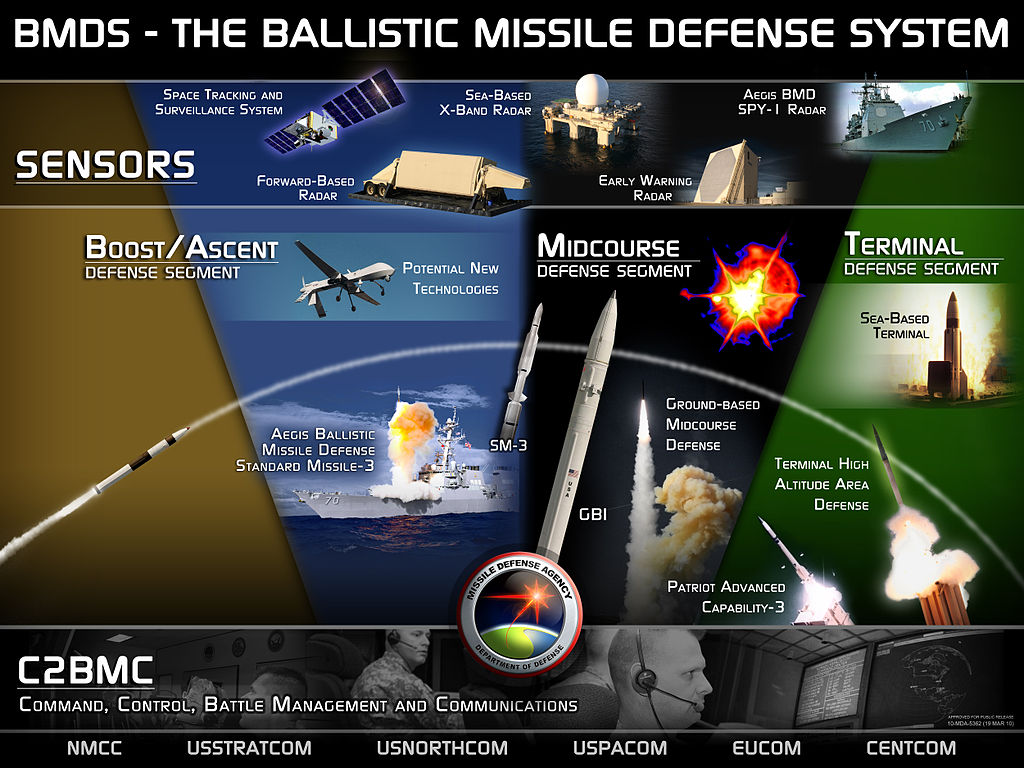 "In late September, Washington said it would deliver National Advanced Surface-to-Air Missile System (Nasams) defence systems in the next two months.
Mr Stoltenberg, Nato's secretary-general, said the military alliance would back Ukraine's fight against Russia "for as long as it takes".
The alliance's 30 defence ministers will meet this week to discuss arms shipments to Ukraine.
And Mr Zelensky is set to continue talks with his allies from the G7 at a virtual meeting being held on Tuesday.
Ahead of the gathering, Joe Biden, the US President, condemned the Russian strikes on civilians and said the attacks "only further reinforce our commitment to stand with the people of Ukraine for as long as it takes".
"These attacks killed and injured civilians and destroyed targets with no military purpose," he added."
Comment: Well, get on with it! pl
Ukraine begs West for air defence after Russia threatens further strikes (telegraph.co.uk)