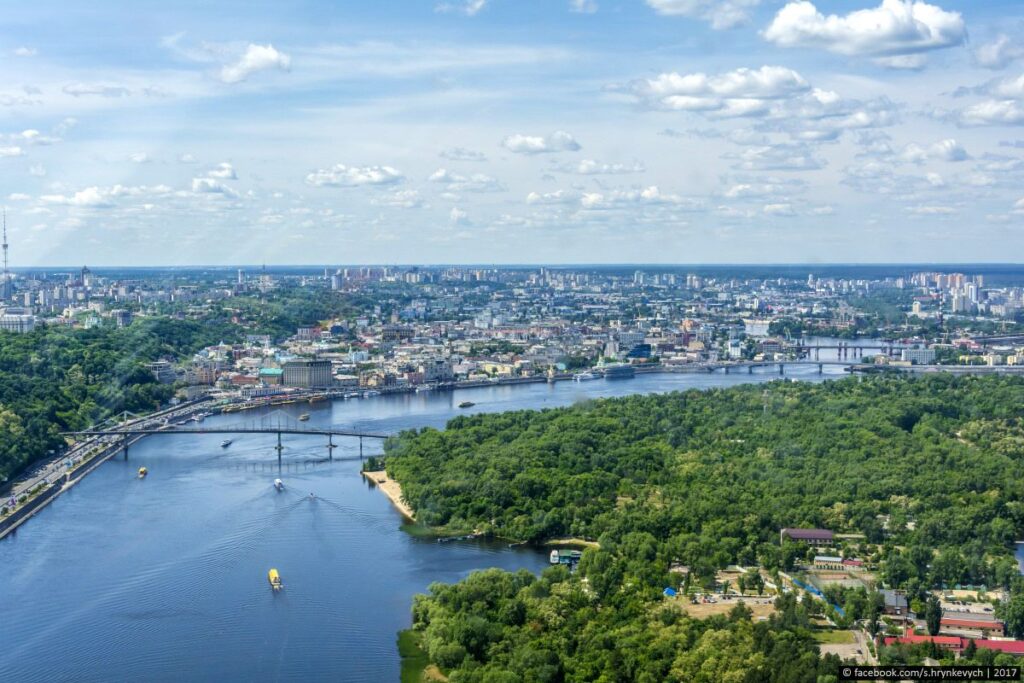 "Soldiers from Ukraine's 128th Mountain Assault Brigade raised the country's blue and yellow flag in Myrolyubivka, a village between the former front and the Dnipro, according to a video released by the Defense Ministry.
Anton Gerashchenko, an adviser to Ukraine's interior ministry, posted a photo of Ukrainian soldiers posing with their flag draping a golden statue of an angel in a village he said was Mikhailivka, on the river bank around 20 km beyond the previous front.
Serhiy Khlan, a Kherson regional council member, also listed Osokorivka, Mykhailivka, Khreschenikvka and Zoloto Balka as villages recaptured, or where Ukrainian troops had been photographed.
"It means that our armed forces are moving powerfully along the banks of the Dnipro nearer to Beryslav," he said. "Officially, there is no such information yet, but the (Russian) social media pages which are panicking… absolutely confirm these photos."
Reuters could not immediately verify where the images of flags had been recorded.
Similar Tactics to East
The advance in the south mirrors the tactics that have brought Kyiv major gains since the start of September in eastern Ukraine, where its forces swiftly seized territory to gain control of Russian supply lines, cutting off larger Russian forces and forcing them to retreat.
Just hours after a concert on Moscow's Red Square on Friday where Russian President Vladimir Putin proclaimed the provinces of Donetsk, Luhansk, Kherson and Zaporizhzhia to be Russian territory forever, Ukraine recaptured Lyman, the main Russian bastion in the north of Donetsk province.
That has opened the way for it to advance deep into Luhansk province, threatening the main supply routes to territory Moscow captured in some of the war's bloodiest battles in June and July.
In the south, Ukraine's advance targets supply lines for as many as 25,000 Russian troops on the west bank of the Dnipro. Ukraine has already destroyed the main bridges, forcing Russian forces to use makeshift crossings. A substantial advance down river could cut them off entirely.
"The fact we have broken through the front means that… the Russian army has already lost the ability to attack, and today or tomorrow it could lose the ability to defend," said Oleh Zhdanov, a military analyst based in Kyiv.
"A month of our work destroying their supplies and reducing the combat effectiveness of this group means that they are functioning on minimal rations in terms of ammunition, fuel and food.""
Comment: We told you so. pl
Ukraine Makes Sweeping Advances, Kherson May Fall – Russian Collapse Possible | Newsmax.com