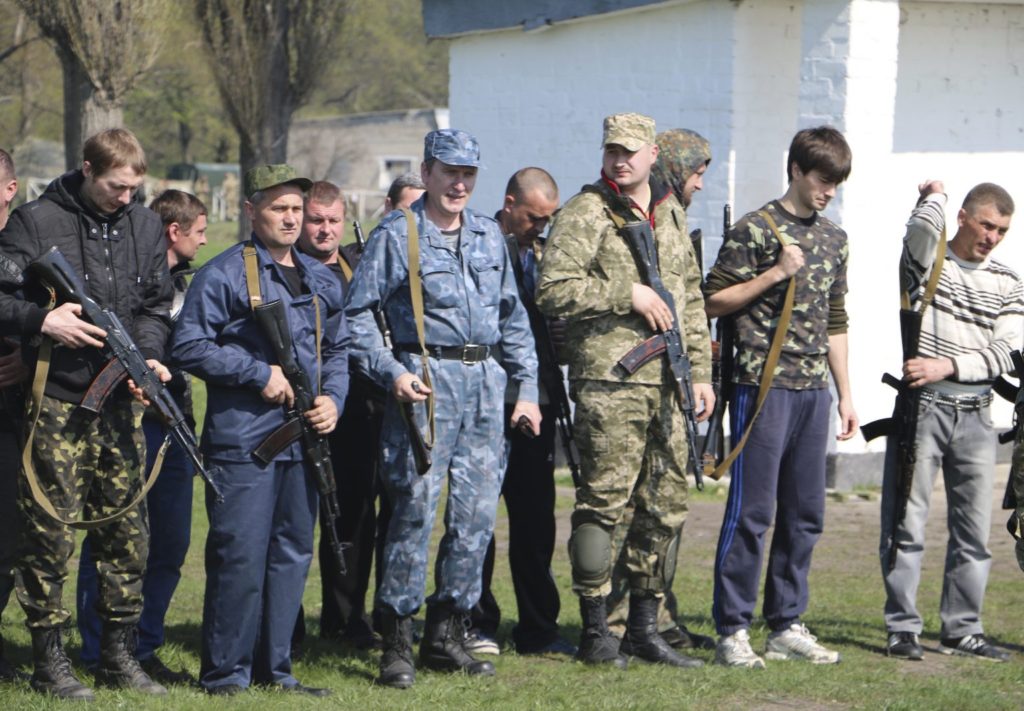 "The first scenario about is the most likely scenario given Putin's record as a cold and calculated leader who has ambitions to restore Russia to its USSR size and glory. However, in just about any of these scenarios Ukraine is very likely to win in the end
How come?
Because wars in this part of the 21st Century are no longer conventionally fought and won with the traditional army of tanks planes and infantry fighting battles. They are dispersed, asymmetric, and happen in the shadows of city streets and on the internet.
An interconnected economy means Putin faces sanctions in a modern world where global banking and supply chains can be turned off with a keyboard click rather than bombers destroying his factories and railroads and submarines sinking his merchant ships to cripple his ability to make war.
History has also taught us that a small, motivated insurgency can outlast and beat back a much larger adversary. It's why guerrilla warfare occurs so often in the world today. It's because it works.
A country like the United States may be able to extend the length of an insurgency but as we saw in Vietnam, Afghanistan, and Iraq, they are all but impossible to defeat. "
Comment: Last night Larry Johnson and I discussed the subject of his piece today. I agree that an advance to the line of the Dnieper has always been the most logical objective for the present war. If Putin had limited his ambition to that, the world political situation would be much different. But he did not. What it is that Putin thinks he is doing messing around in the space around Kiyiv remains a mystery to me. It remains true that the size force available to him up there is inadequate for the task of subjugating a city the size of Kiyiv unless the Ukraine government decides to meekly surrender. That seems unlikely.
Is widespread resistance likely after Russia reaches its actual objectives? I think so. pl
Ukraine will ultimately win the irregular war with Russia | Fox News