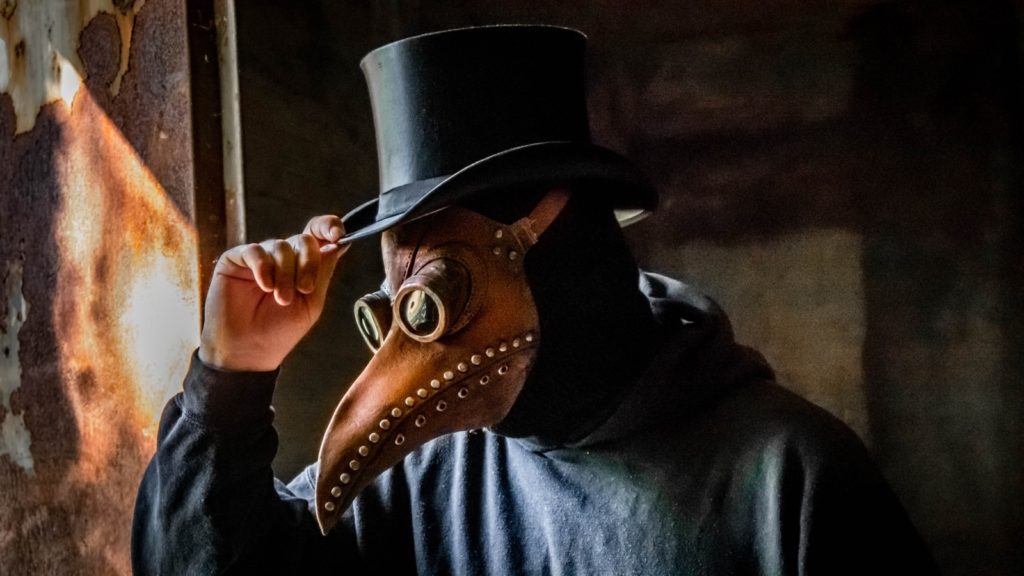 "How do you make a potentially dangerous and ineffective drug appear like a miracle of modern science? You could, for instance, enrol only certain people in clinical trials and exclude others or bring the study to a close as soon as you see a spike in the data that implies evidence of effectiveness.
There are many ways to do it.
According to health practitioner and writer Craig Stellpflug in his article 'Big Pharma: Getting away with murder' (2012), the strategy is to get in quick, design the study to get the result you want, get out fast and make lots of money.
Stellpflug says:
"If a study comes up negative for your favorite drug, just don't publish it! 68 per cent of all drug studies are swept under the carpet to keep those pesky side effects from being reported. Only 32 per cent of studies come up positive and a lot of those studies are 'shortened' to limit the long-term findings. Studies cut short were found to overestimate the study drug's effectiveness and miss dangerous side effects and complications by an average of 30 per cent. This would explain the amazing 85 per cent drug study success rate in the hands of Big Pharma according to the Annals of Internal Medicine."
Of course, it helps to get the regulatory agencies on board and to convince the media and health officials of the need for your wonder product and its efficacy and safety. In the process, well-paid career scientists and 'science' effectively become shaped and led by corporate profit margins and political processes.
And what better way to make a financial killing than by making a mountain out of a molehill and calling it a 'pandemic'?" globalresearch
Comment: I look forward to a hearty discussion. pl
https://www.globalresearch.ca/vaccine-billionaires-human-guinea-pigs/5749179