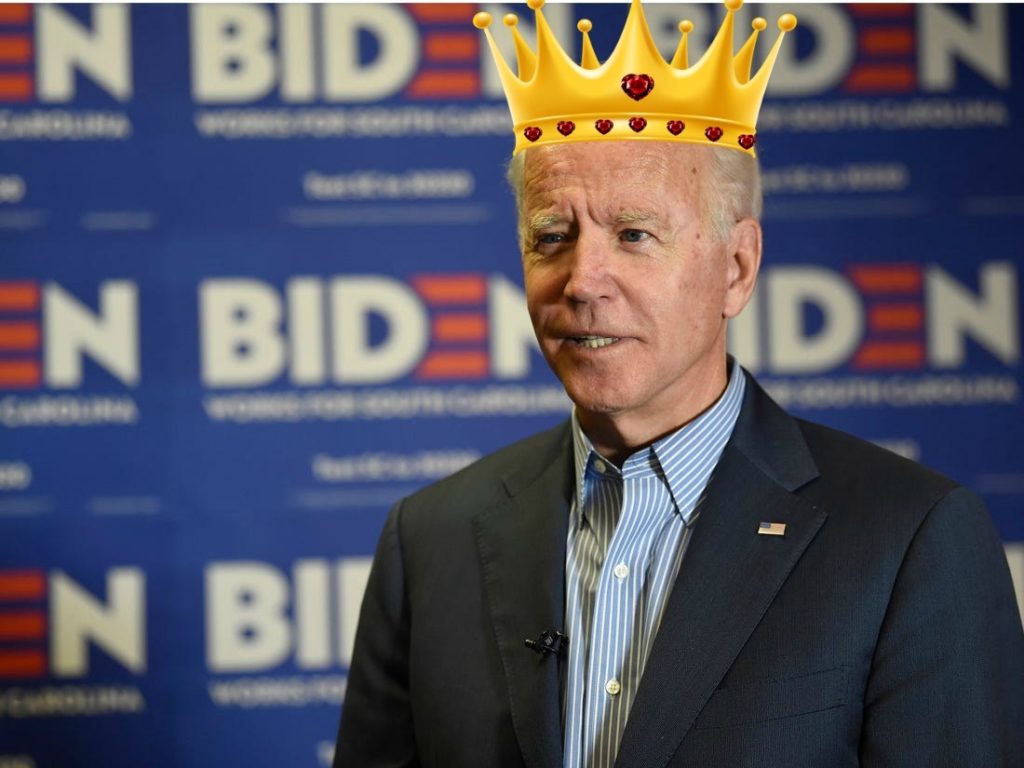 "US presidents rarely look to make waves with speeches to the annual United Nations General Assembly, but President Joe Biden's nearly 40-minute talk Tuesday actually challenged global leaders … to stay awake.
The world, Biden lectured, needs to "act together." This is a "decisive decade." We must work to prevent pandemics and fight climate change. "We stand at an inflection point in history," have a "shared future" and can only meet "the challenges" we face by … "looking to the future."
Blah, blah, blah, blah, blah.
Biden also worked in his domestic slogans — his "Build Back Better" theme made a prominent appearance. But mostly it was empty claims like: We're "rebuilding alliances," he insisted, even as allies across the world are furious at being shut out of the planning that produced his disastrous withdrawal from Afghanistan. And after France just withdrew its US ambassador in protest after Biden announced a security deal with Australia that sank a $66 billion plan for the French to sell Canberra 12 submarines."
Comment: Yeah. It was awful. I watched for a while from a sense of obligation to the phalanx of turcopole pilgrims, but after a while it was just too much and I departed Bidenworld.
It was a mish-mash of the kind of slush that highschoolers or grad students say to each other when experimenting with the idea that a world socialist empire of goody goodies might be built. It was confirmation of the existence of a committee of silliness that "runs" Joe Biden.
What a dangerous time we live in. pl
https://nypost.com/2021/09/21/joe-bidens-vacuous-platitudes-at-un-wont-fix-his-global-image/