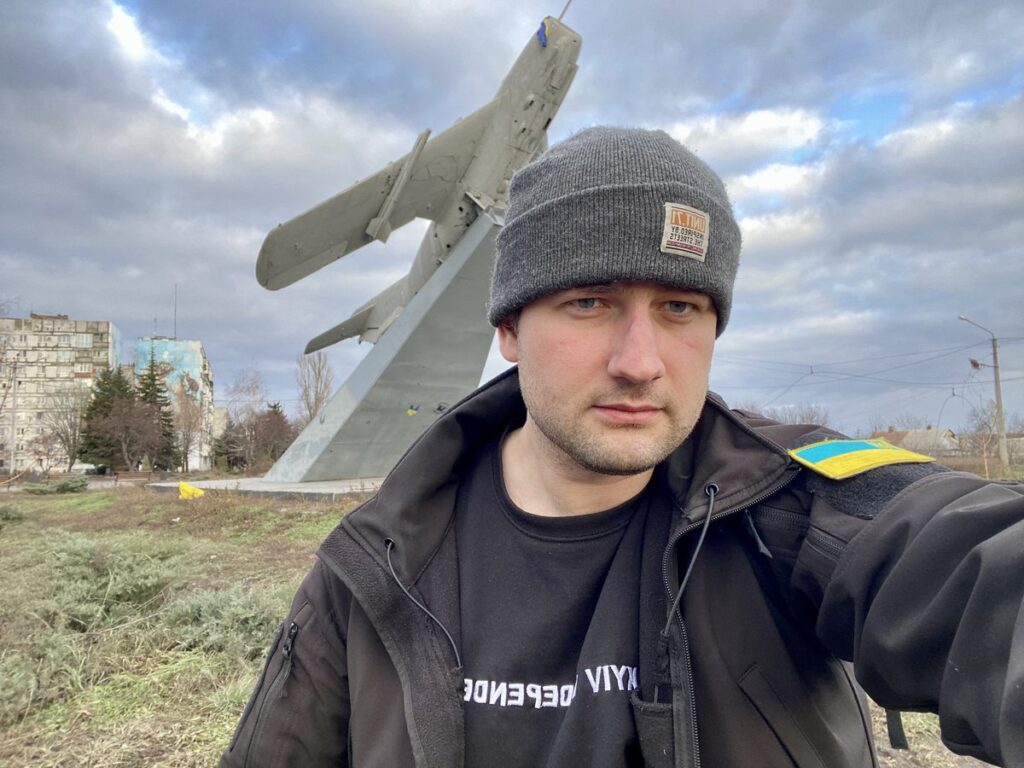 The chief of the Wagner private military group, Yevgeny Prigozhin, claimed Saturday that his forces have taken complete control of the long-contested city of Bakhmut in eastern Ukraine. "The operation to capture Bakhmut lasted 224 days," he said in a video posted to Telegram, seeking to claim a final victory for the city.
CNN could not independently verify Prigozhin's claim, and a message from a Ukrainian defense official partially disputed it. Deputy Defense Minister Hanna Maliar, in a Telegram post less than an hour after the Russian mercenary's claim was published, admitted the situation in Bakhmut was "critical" but said Ukrainian troops were still "holding the defense in the 'Airplane' district of the city," which is on Bakhmut's westernmost edge. "As of now, our defenders control certain industrial and infrastructure facilities in the area and the private sector," she said.  
While Russian forces have continued their slow street-by-street advance in the city itself for many months, Ukrainian forces have recently managed to re-capture small pockets of outlying territory to the northwest and southwest of the city. Prigozhin claimed his forces will hand the control of Bakhmut to the Russian military on May 25.
https://www.cnn.com/europe/live-news/russia-ukraine-war-news-05-20-23/index.html
Comment: The phrase "Bakhmut Holds" has been a Ukrainian rallying cry since last summer. It's getting pretty thin now. Thin enough to be retired. At the same time, Prigozhin's capture of Bakhmut seems pretty hollow. It was a logical intermediate objective on the road to Slovyansk and Kramatorsk, but the Russian's ability to even hold the flanks of Bakhmut are now in doubt.
This is a smart move by Prigozhin to declare victory at this point and "unass the AO" as we often referred to any kind of pull out. Objectively, he and his Wagner Group needs to do this. They're badly in need of rest and refit. Although every Russian unit on the line around Bakhmut seems to be in the same predicament. If the Wagner Group is out of the battle when the Ukrainian counteroffensive commences, they can't be tainted by any ensuing Russian setbacks and they and Prigozhin will be in a position to take advantage of any situation those setbacks may bring. I think that's been Prigozhin's thinking for some time now.
TTG