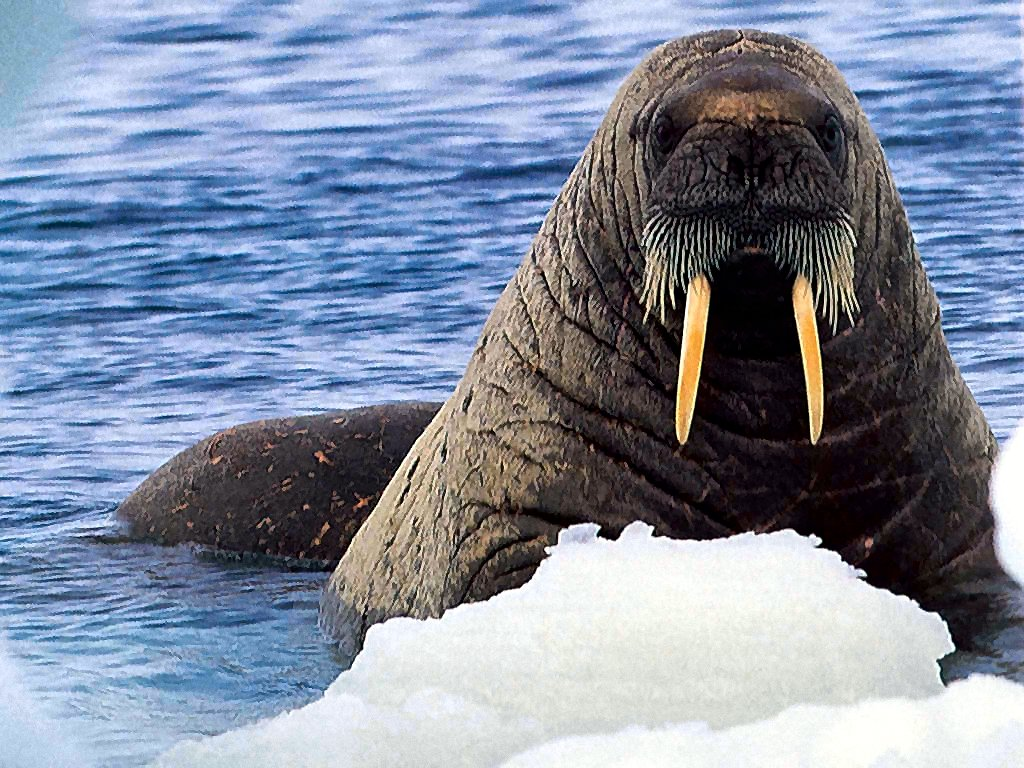 As posted by Turcopolier (Col. Lang), The WSJ has painted a less than rosy picture of the life of Russian conscripts fighting in Ukraine (https://turcopolier.com/russians-expand-donbas-assault). Well, The Washington Post has also weighed in with an article describing the travails of Ukrainian militia – guess what? They aren't happy with their leadership either;

"DRUZHKIVKA, Ukraine — Stuck in their trenches, the Ukrainian volunteers lived off a potato per day as Russian forces pounded them with artillery and Grad rockets on a key eastern front line. Outnumbered, untrained and clutching only light weapons, the men prayed for the barrage to end — and for their own tanks to stop targeting the Russians.

"They [Russians] already know where we are, and when the Ukrainian tank shoots from our side it gives away our position," said Serhi Lapko, their company commander, recalling the recent battle. "And they start firing back with everything — Grads, mortars. "And you just pray to survive."…
…………Ukraine, like Russia, has provided scant information about deaths, injuries or losses of military equipment. But after three months of war, this company of 120 men is down to 54 because of deaths, injuries and desertions.

The volunteers were civilians before Russia invaded on Feb. 24, and they never expected to be dispatched to one of the most dangerous front lines in eastern Ukraine. They quickly found themselves in the crosshairs of war, feeling abandoned by their military superiors and struggling to survive.

"Our command takes no responsibility," Lapko said. "They only take credit for our achievements. They give us no support."
…..
https://www.washingtonpost.com/world/2022/05/26/ukraine-frontline-russia-military-severodonetsk/
Comment: The rest of the article describes the less than stellar Ukrainian leadership and the use of militias, not to defend their homes, but as cannon fodder in battles in Donbass – trying to destroy Donbass homes defended by Donbass militias.
The only comment: "War is hell".