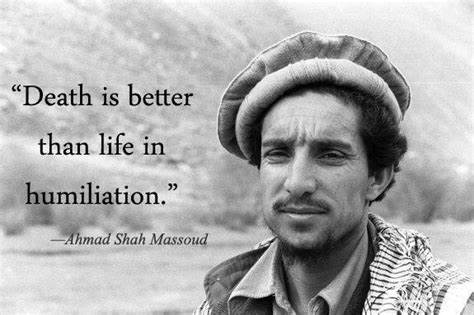 According to the full, unedited transcript of the Stephanopoulos/ABC interview yesterday, Joe wants to believe that his son, Beau, the army national guard lawyer who served in Iraq for six or eight months before his father asked for him to be sent home was actually a US Navy captain (O-6) who served in Afghanistan.
Perhaps he was in disguise.
In any event, Joe, and the Ivy League Marxists around him, are "done" with Afghanistan. They want to withdraw from overseas so that they can concentrate on making this country the USSR without the Russia part.
Because of this, one can expect that that none of the policy recommendations that follow here will be implemented (Washington word).
At Kabul airport:
As TTG suggests, dig the infantry in on both sides of the runway and around the terminal. As it is, they are just standing around with their thumbs up their butts hoping the Taliban will not turn hostile. "I see no evidence of the infantry at the airport digging in. Is that a lost art in the modern Army? At one time, an infantry unit would dig in overnight, including all crew served weapons. There would be interlocking fields of fire and preplanned fires, including FPFs, for all mortars. Our mortars could cover those hills to the north of the airport. By now there should be overhead cover for those fighting positions. Of course, that was when we were soldiers rather than warriors. Wielding a pick and shovel appears to be beneath a warrior." TTG
Dig an infantry battalion in on top of the major terrain feature that flanks the runway. The runway can be shut down with a recoilless rifle or mortar from that and other high ground. Place counter-battery radar up there and be prepared to return fire and to sortie from the airport to destroy the guns.
Begin sorties into the city to rescue US, SIVs, and NATO allies. Use both ground and air. If it is necessary to kill jihadis, Do so.
2. Bagram – Retake the airfield as a backup. Conduct ground and air team operations to rescue people and fly them out of Bagram.
3. Never trust Pakistan again. The ISI protected bin Laden at Abbottabad and they have financed the jihadis and deceived us for many years.
4. Begin a covert action run from the Stans to support the Tajik rebellion in the Panjshir Valley and throughout the non-Pashtun parts of the country. pl