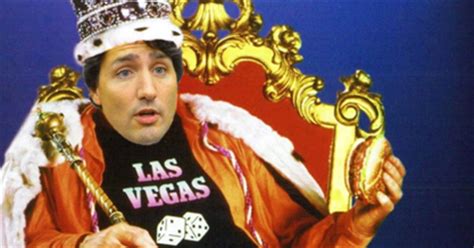 "Under the Act, the government has a number of far-reaching powers at its disposal.
The government could bar travel to or from specific areas – from Parliament Hill or major border crossings, for example. It could order the evacuation of people and personal property from certain areas, possibly using this power to clear out congested areas of protesters. And it could direct individuals and companies to render essential services, perhaps ordering tow-truck companies to lend their services and clear the roads of demonstrators and their vehicles.
But while Mr Trudeau's government may soon be granted an almost carte blanche to respond to the protests, there is no indication the prime minister will also seek military intervention.
While Mr Trudeau has said that "everything is on the table", he has maintained that military involvement would be a last resort.
"We are a long way from having to call in the military," he said on Friday."
Comment: A pretty boy tyrant. pl