"Who the hell is this guy? " (Re-published 26 January, 2022)
"The old Biden was a windbag who wouldn't shut up, the new Biden is a silent Sam, especially when it comes to answering press questions. He ducks, dodges, hides and mumbles.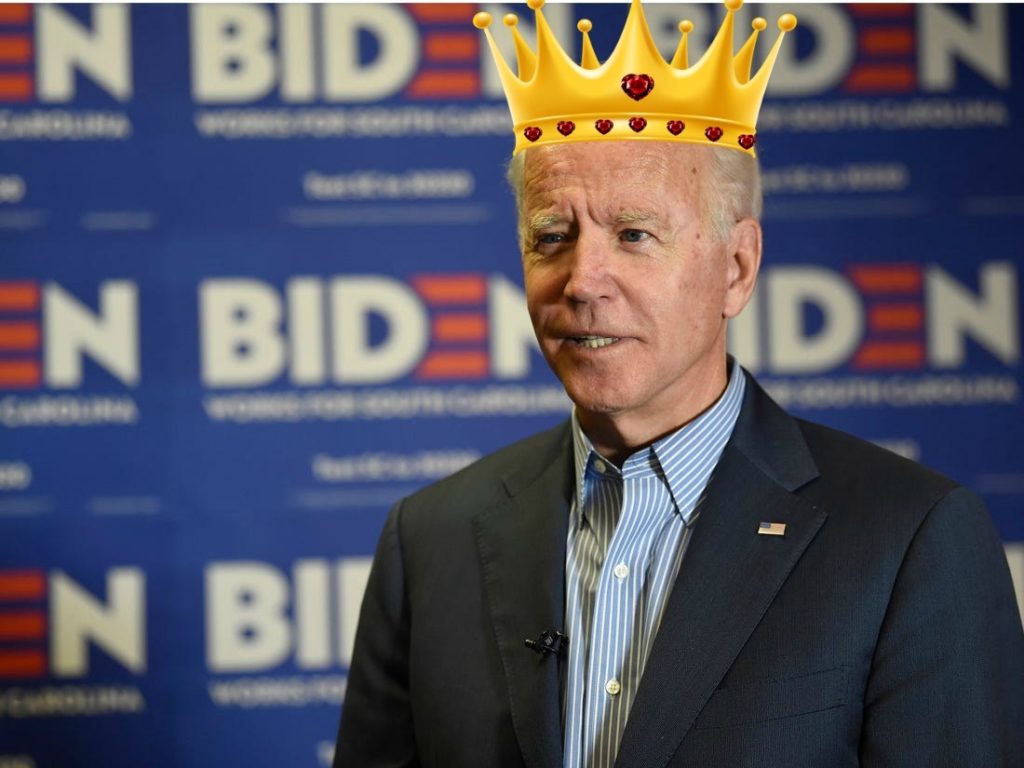 The old Biden was proud about his friendship with Southern segregationists and called Sen. Robert Byrd, a former member of the KKK, a mentor. The new Biden declares all America guilty of "systemic racism" and says it's "a stain on the nation's soul."
" … the new Biden is not the result of evolution. Rather, his radical views on race, government institutions, climate change and criminal justice represent such sudden, wholesale reversals that they invite skepticism about his sincerity and whether he is fully in charge of his faculties.
Does he really believe these things, or are they convenient lurches as he tries to keep up with the "woke" wingnuts who dominate his party in Washington? Does he recognize the implications of his sweeping condemnations of law enforcement and White Americans?
"One revealing moment came last week when a Post reporter, Steven Nelson, asked the White House this question:
"To what extent does President Biden acknowledge his own role in systemic racism?" "
" … Jen Psaki responded with a nonresponse, saying in part, "One of the president's core objectives is addressing racial injustice in this country."
The same question could be asked of other long-serving, powerful Dems who regularly echo the race-baiting claims.
Speaker Nancy Pelosi, D-Calif., has been in Congress since 1987. What has she done to stop systemic racism, and has she benefited from it? Was her father, also a politician, a racist?
Comment: Nancy P. probably would call her father a racist, a sexist, etc. She exhibits all the characteristics of a massive Electra Complex. IMO Trump is just an avatar of her father, and he probably WAS a domineering old bastard.
As I have mentioned before I have been screamed at by Commuter Joe. I'll bet he misses the daily ride on the Acela. I am not sure if his senatorial act was just that, an act, or was he a different man then. I just do not know. pl
https://www.foxnews.com/opinion/biden-old-new-changed-man-michael-goodwin
Added comment: Well, pilgrims, the old Joe Biden was not the "Mr. Rogers" type that he was portrayed as being by the Neo-Bolsheviki who ran him for president and still control him. Truth be told, I can personally testify that he was exactly like the son-of-a bitch who called Peter Doocy that very thing. pl