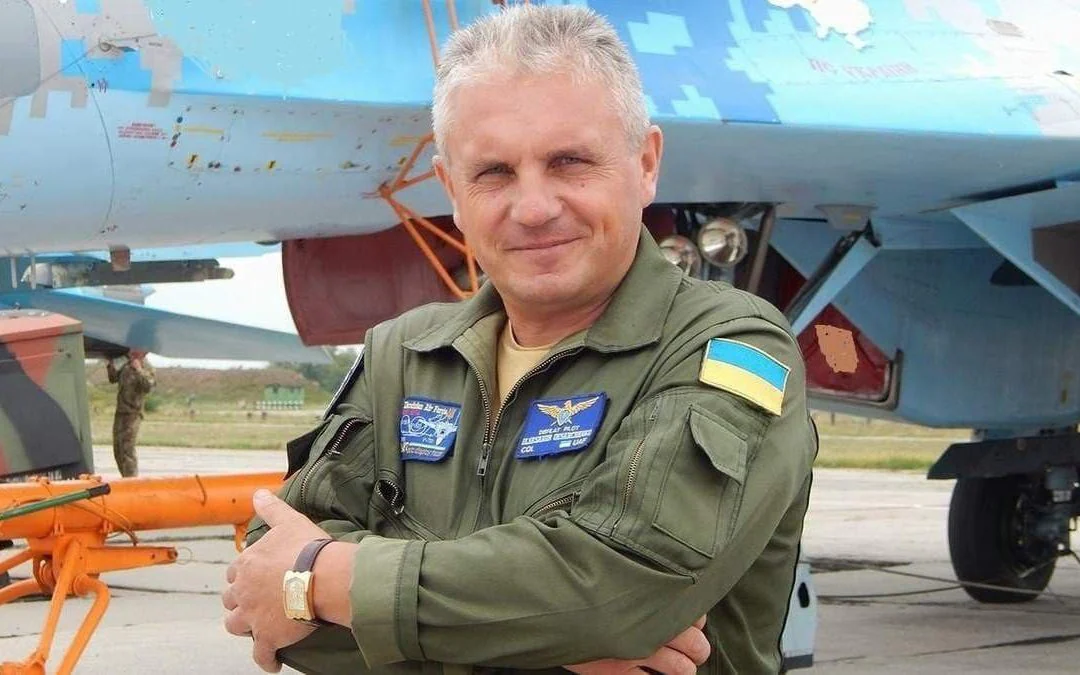 "Technical reasons may also be contributing to the relatively clear skies. The Russian air force has much less experience of operating with precision-guided munitions (PGM), according to Justin Bronk, an air power specialist at the Royal United Services Institute.
In a new paper, The Mysterious Case of the Missing Russian Air Force, Mr Bronk wrote: "During combat operations over Syria, only the Su-34 fleet has regularly made use of PGMs, and even these specialist strike aircraft have regularly resorted to unguided bomb and rocket attacks.
"This not only indicates a very limited familiarity with PGMs among most Russian fighter crews but also reinforces the widely accepted theory that the Russian air-delivered PGM stockpile is very limited."
Russian Su-34 bombers, little sighted in the war up to now, were seen in action over Kharkiv on Monday in a move described by experts as a more aggressive use of the air force.
Russian aerial surveillance of targets has been patchy throughout the current campaign.
Satellite imagery from commercial satellite company Planet showed that multiple rockets landed at the Ozerne air base, 100km west of Kyiv, between Feb 22 and Feb 27. However, although at least six strike points can be seen, none are on the main runway or likely to have degraded the ability of the Ukrainian air force to continue using the site.
Russian jets are also thought to lack targeting pods used to spot and identify targets, meaning the ability to correctly identify and support ground forces when they are fighting Ukrainian units is limited. Firing unguided munitions in such situations would increase the risk of hitting their own troops as well as making civilian casualties far more likely.
That means the air force leadership may be "reluctant to commit the bulk of their potential striking power against Ukrainian troops before political approval is granted to employ unguided munitions to bombard Ukrainian-held urban areas", Mr Bronk said." Telegraph
Comment: More ineptitude. "It ain't over 'til the fat lady sings."
https://www.telegraph.co.uk/world-news/2022/03/01/complacent-russian-air-force-has-failed-gain-control-ukraines/