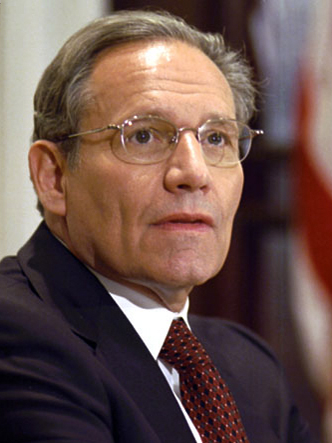 I used to know Bob Woodward rather well. I am a figure in one of his books. This is "The Commanders." His style of writing is such that I don't recognize myself in his book in some places but no matter …
Woodward's new book, "Peril," has put the CJCS in deep kimchee. He is reported in the book to have told the Chinese general Li that in the event of an impending US offensive action against China, he would notify the Chinese of the danger to them in advance. He also contacted and assembled the most key actors in a presidential decision to use nuclear weapons and had them agree that he must be consulted in such an action before execution of the order. Understand that as an adviser to SECDEF and the president, he has no legal authority or power to insert himself into the chain of command, but he is reported to have done just that.
I am familiar with Woodward's method in working. It is said that he and Costa his co-author in this book have transcripts of the phone calls with the Chinese and some sort of memorialization of Milley's attempt to usurp the president's legal and constitutional powers.
In fact, there is no evidence that Trump ever contemplated an attack on China or any other place other than the silly pinprick attacks on Syria that he was bullied into. He actually has the businessman's dread of war as destructive and wasteful.
Woodward owes it to the nation and indeed to Milley to make the documents public without delay.
C'mon Bob, come clean. pl