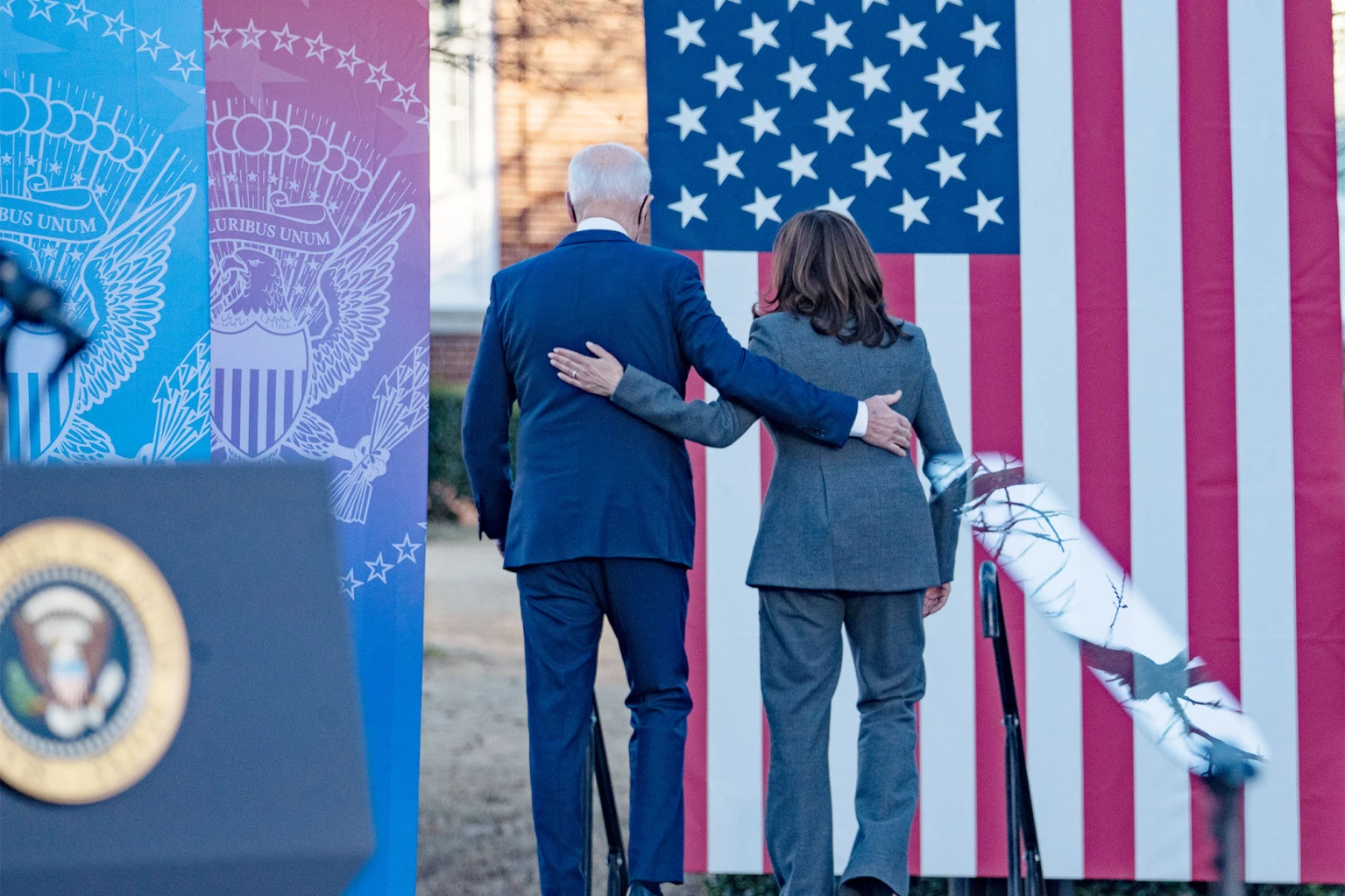 "In stark terms he urged Senate centrists to pick a side between racist historical figures and crusaders for civil rights.
"I ask every elected official in America. How do you want to be remembered?" Biden said.
"Do you want to be the side of the side of Dr. King or George Wallace?" he went on. "Do you want to be the site of Abraham Lincoln or Jefferson Davis? This is the moment to decide."
House Republicans were quick to respond, tweeting a 1987 article in which Biden recounted praise he had received from the segregationist Wallace while a young senator.
Democrats have seized upon the voting rights issue amid a series of political setbacks that have caused Biden's poll numbers to plummet, including the highest inflation in 39 years and record-smashing rates of new COVID-19 infections nearly two years into the pandemic."
Comment: Before Biden "remembered" that he is actually a 19th Century Irish revolutionary who commanded the Irish Brigade in the Union Army after having come over on the "slave ships" from the UK, he was actually favorably inclined toward segregationists and former Klansmen like Robert Bird, the former "Grand Cyclops" whom he eulogized not so long ago. Harris is a nitwit petty tyrant who cannot even run her own little office successfully, but Biden is a mean-spirited man driven in his dementia by demons that are extremely dangerous. BTW, Biden voted in the senate for the posthumous restitution of Jefferson F Davis' US citizenship. pl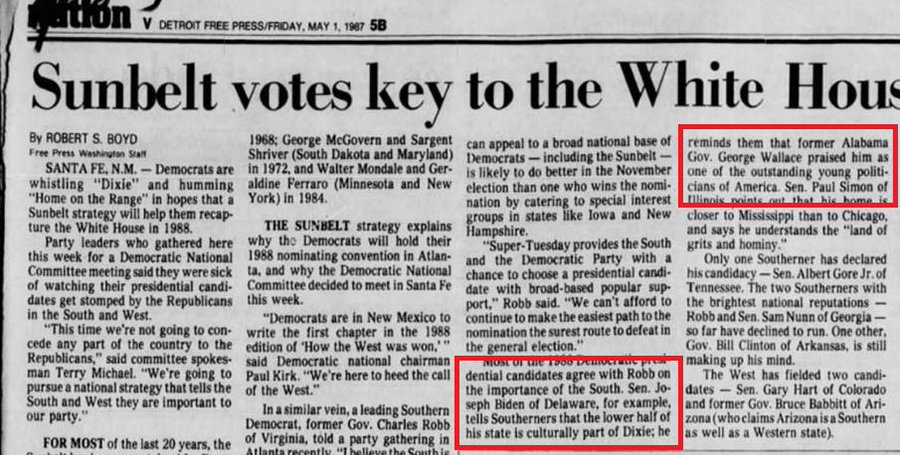 https://nypost.com/2022/01/11/biden-calls-capitol-riot-coup-in-gaffe-filled-ga-speech-promoting-filibuster-reform/
https://www.foxnews.com/politics/biden-jefferson-davis-confederate-leader-us-citizenship-atlanta-speech