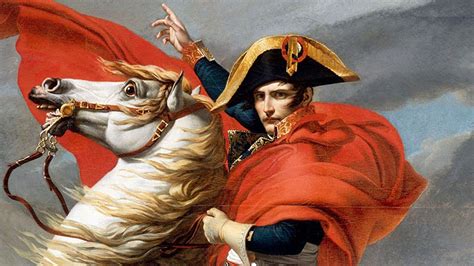 As I have written before, there are no "defensive weapons" or "offensive weapons." There is only intention in their use.
Until they proved on the battlefield that they could stop a Russian onslaught and, indeed shatter it, the Ukrainian intention had to be defensive and attritional, as indeed the defensive form of combat is stronger than the offensive but usually less decisive.
Now, the situation has changed dramatically. Major Russian maneuver units have been all but destroyed, The Russians are reduced to employing second or third-rate troops and leaders as well as foreign auxiliaries acquired in earlier campaigns and outright mercenaries who are presumably the household troops of some warlord.
The objective and psychological situations cry out for a decisive assumption of the offensive by Ukraine.
For that to occur successively the Ukies need a lot of artillery. The M-777s will fulfil that need along with an adequate supply of ammunition. Brave infantry riding in good quality APCs will be necessary. They have good quality Ukie "grunts." Tanks, the modern heavy cavalry, are the third component needed. How many to they have? I do not know. They keep asking for more.
Yes, yes. an ability to contest the sky is needed as well. pl