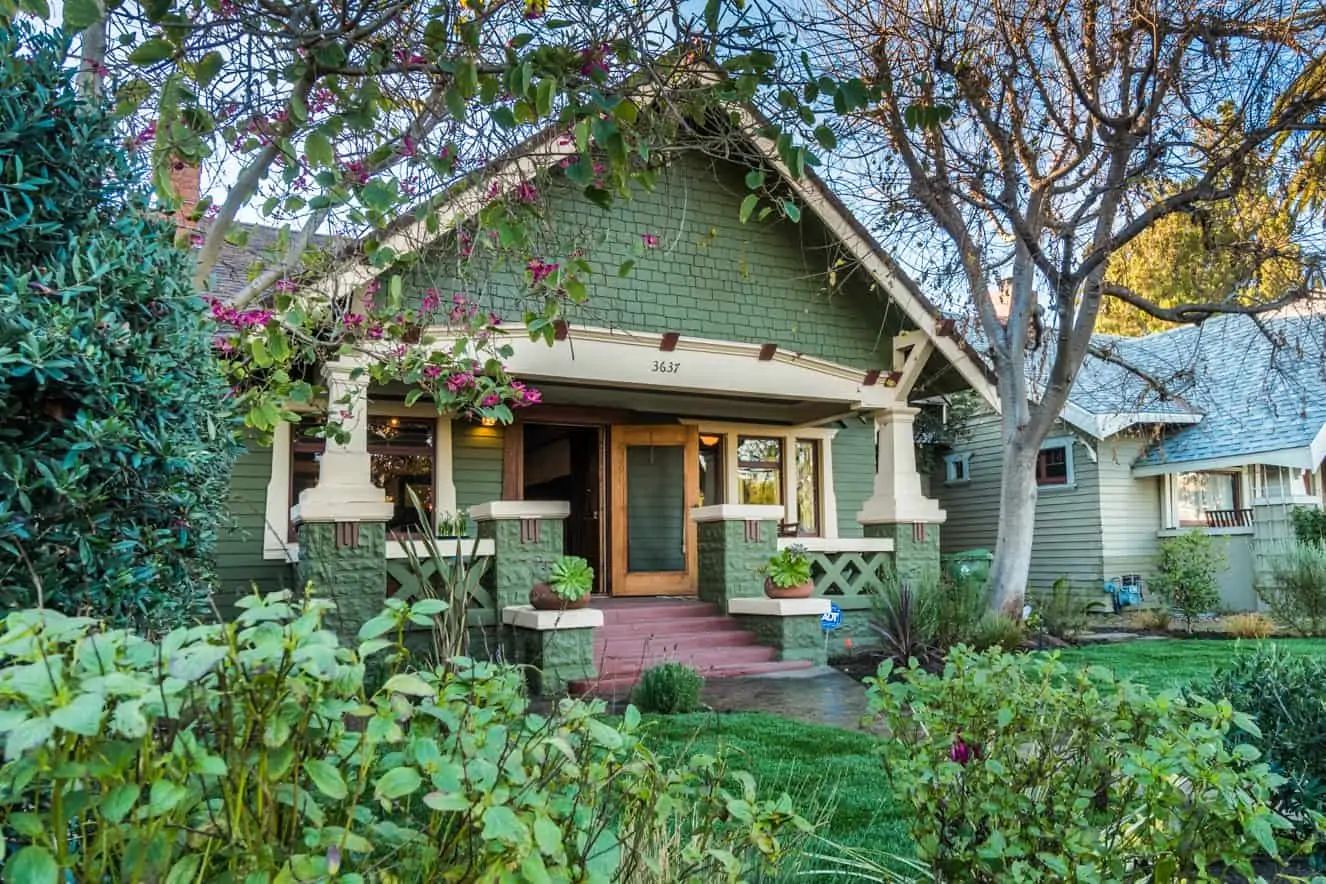 "Diners at a Los Angeles sidewalk cafe were approached by a pair of brazen robbers Tuesday who walked up to them wielding guns in broad daylight along a busy street.
Security footage of the incident shows three patrons dining at the La Creme Cafe on Melrose Avenue around 5 p.m. when two people wearing hoodies and at least one displaying a handgun approach.
One of the suspects appears to check the pockets of one patron while the other rifles through a purse and shopping bags on the table as the visibly shaken diners are seated. "
Comment: When I was a boy my father was stationed by the Army at a federal building in LA city. We lived in an Okie immigrant community just south of LA proper. This was 1949 to '53 approximately. The LA metro area was still a wonderful mélange. There was magnificent public transportation in an electric trolley system. There was one company that ran cars colored red. Another that had yellow cars. wiki, wiki, wiki. One of the yellow car company's lines was the "J" line. We could get on a "J car" two blocks from our house and ride it all the way to the center of the city going north or to Long Beach going south. I rode my bicycle about three miles to school every day. Places like Compton, Lynwood, and South Gate were clean and safe. They are now Pachuco ridden "seas' of individual household fortresses completely paved over and walled up like medieval landholdings that must be defended against all. The "downtown" of LA proper had many wonderful attractions. My dad used to take me downtown to ice shows, museums and then afterward some Chinese or Mexican place in the barrio.
The sheriff of LA County (as big as some countries) and the police chief of LA city itself have expressed their anger at the Lefty politicians who have destroyed civilized life.
OK. Let's see them do something serious about it. pl
https://www.foxnews.com/us/los-angeles-diners-robbed-gunpoint-cafe