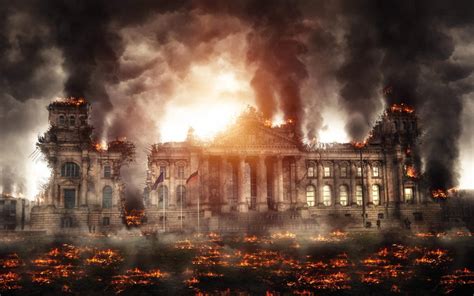 We now know that the Democrats, some Republicans, the Department of Justice and the Deep State media engaged in a massive propaganda campaign to portray Trump supporters as insurrectionists who slaughtered a Capitol Hill police officer. It was a lie. A big lie.
Cristina Laila reported the details earlier today (Monday, see here). The DC Medical Examiner, after months of inexcusable delay, finally spilled the beans:
Capitol Police officer Brian D. Sicknick suffered two strokes and died of natural causes a day after he confronted rioters at the Jan. 6 insurrection, the District's chief medical examiner has ruled. The ruling, released Monday, likely will make it difficult for prosecutors to pursue homicide charges in the officer's death. Two men are accused of assaulting Sicknick by spraying a powerful chemical irritant at him during the siege.

In an interview with The Washington Post, Francisco J. Diaz, the medical examiner, said the autopsy found no evidence the 42-year-old officer suffered an allergic reaction to chemical irritants, which Diaz said would have caused Sicknick's throat to quickly seize. Diaz also said there was no evidence of internal or external injuries. The medical examiner noted Sicknick was among the officers who engaged the Capitol mob and said 'all that transpired played a role in his condition.'
This perjury was used as a cudgel to incarcerate Trump supporters who did not kill anyone and as a predicate for impeaching Donald Trump. The ever despicable Mitch Romney relied on this mendacity to justify his vote to impeach Trump.