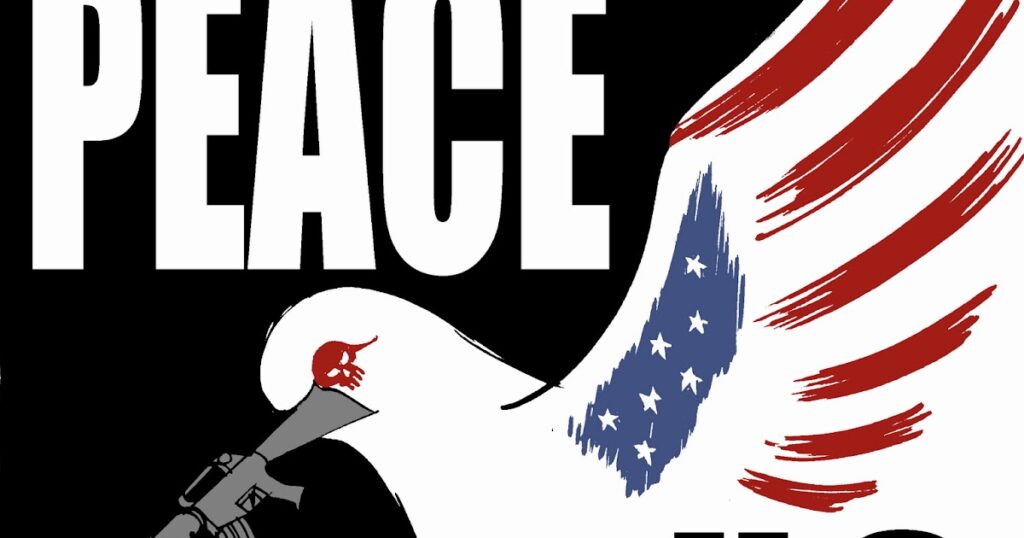 "Russia's invasion has revealed the extent of Europe's weakness, but this very weakness means that for most countries on the continent, the only rational thing to do is to avoid anything that might undermine American commitment. This, in turn, further increases Europe's dependence on the U.S., and further entrenches the continent's weakness, resulting in a vicious circle. "Ukraine has made it easier to read the writing on the wall," as one senior EU official put it to me. "But it has also made it harder to do anything about it."
RECOMMENDED READING
In the five months since Vladimir Putin's attempted colonization of Ukraine, two more European countries, Sweden and Finland, have joined NATO, the American-led military alliance that guarantees European security. NATO has also moved to make sure that it remains relevant in Washington by listing China for the first time as a security threat. What's more, since February, the U.S. has increased its military presence on the continent, and Europe has started importing American gas. Meanwhile, the EU's proposed trade pact with China shows no sign of waking from its political coma, Britain has distanced itself from Beijing, and the G7 group of advanced economies has reemerged as the primary international forum for the Western world to coordinate its efforts. The euro has fallen so far in its value that it has reached parity with the dollar, French President Emmanuel Macron has lost his majority to govern, Mario Draghi's government in Rome collapsed, Boris Johnson is on his way out, and Germany faces a winter of discontent with energy shortages.
Thomas Chatterton Williams: 'If Macron loses, Putin wins'
Yet Europe is divided on the question of how it gets itself out of this mess, split between those who think the American order is the best and only hope, and those who see themselves as continental Cassandras, warning of the catastrophe but unable to persuade anyone to do anything about it."
Comment: There is little doubt that the US is in decline. Many here on this blog rejoice in that spectacle.
Societal evidence is clear. The US now has a federal government that hates the country that this has been. We have a president who was elected by fools even as his mental incapacity was evident. Teachers' unions are determined to indoctrinate children and university students with alien Marxist ideas imported from the fringes of European society. Military recruiting is down as much as 40% in a country in which much of youth is physically unfit to serve and/or not willing to serve in woke armed forces.
Yes, the country is tottering toward its end. We can only hope that it will finish with a whimper and not with a BANG. pl
What America's Great Unwinding Would Mean for the World – The Atlantic