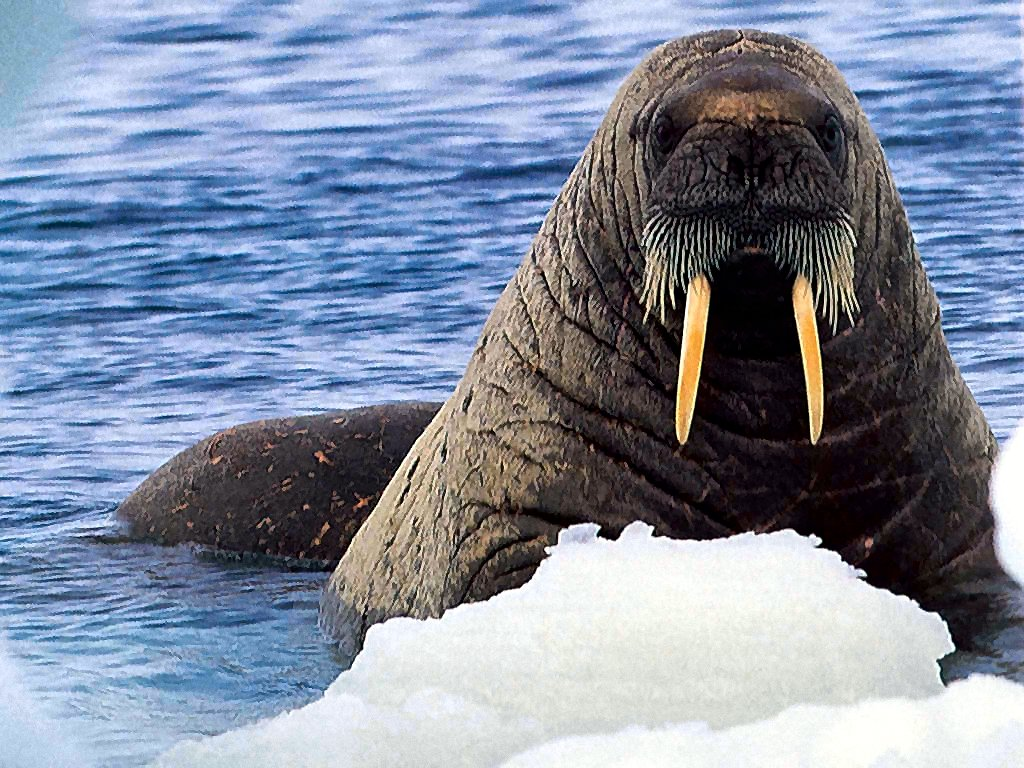 It is tempting to some to engage in endless games of "I told you so" regarding Afghanistan. I am not immune. I like to think that a lot of good common sense emerges from Col. Langs blog, not that I provide any.
In looking through the archives I came across a post by our dear departed colleague, if I may be permitted to say that; Brigadier General F B Ali. On 22 June 2011 – ten years ago, he wrote a post entitled "Afghan Endgame : Current state of play "' that is worth rereading.
It finished with the speculation: "There is a distinct possibility that the final end of the US's Afghan war will be similar to that of its Vietnam war (even unto the helicopters taking off from the roof of its embassy). It will then have learnt the lesson that the Soviet, the British, and many other empires have learnt earlier to their cost ─ there is neither victory nor glory to be had in the parched plains and barren hills of Afghanistan."
Let us now concentrate on what we can do to make Afghanistan and the world a better place.