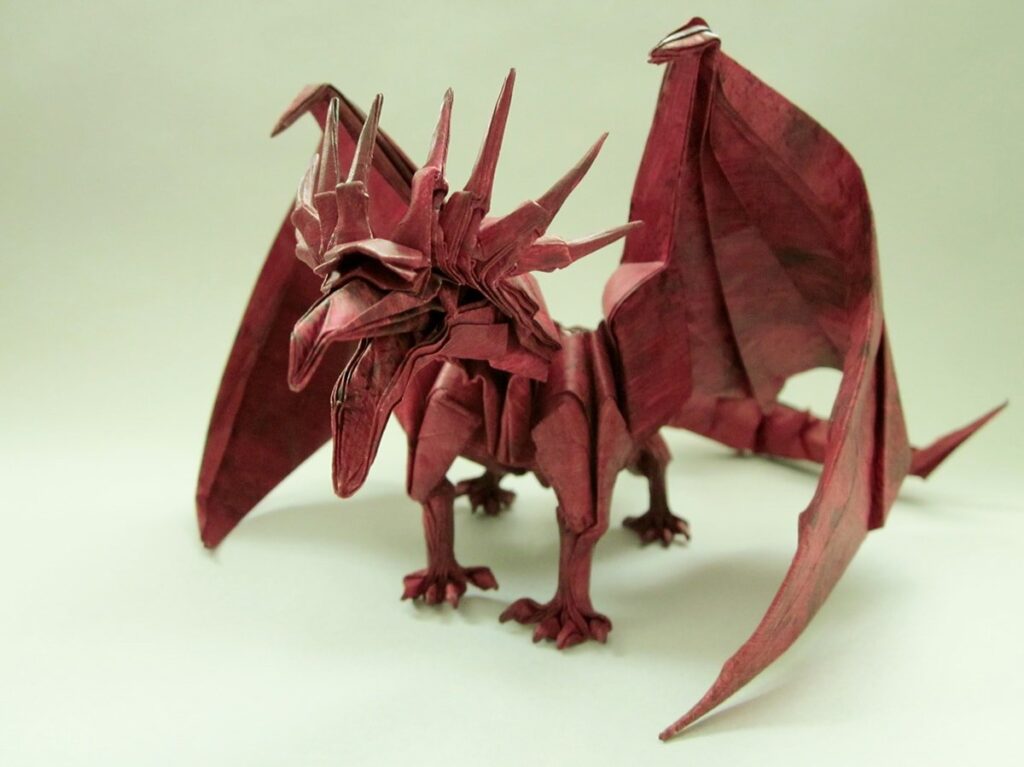 " …. despite the vast sums the Chinese Communist Party has spent developing its forces, the country is still playing catch-up in terms of acquiring the strength to challenge America's military supremacy.
The development of China's two new aircraft carriers is a case in point. While naval powers like the US and Britain have been building this highly specialised military capability for the better part of a century, China only acquired its first carrier in 2012, and is still on a steep learning curve when it comes to making optimal use of them.
Another important consideration is that the Chinese military has not been directly involved in a major war since the Korean conflict in the early 1950s, so it lacks the real-time war-fighting experience acquired by the US and its allies in combat theatres ranging from Afghanistan to the Falklands.
So even if the Chinese continue to make bellicose gestures in response to Mrs Pelosi's arrival in Taipei this week, their ability to launch a direct assault against Taiwan is limited, as the Taiwanese themselves would be the first to concede.
From Taiwan's perspective, the most likely threat to its survival is likely to come in the form of political instability similar to the domestic unrest that hastened the demise of democratic rule in Hong Kong. For this reason, many Taiwanese are more concerned about China's constant efforts to subvert their democracy through support for pro-Beijing political activists and cyber attacks than the possibility of a full-scale Chinese invasion.
The limitations of China's military strength is certainly a consideration Western policymakers should take on board as they weigh up how best to deal with the more confrontational attitude Beijing has adopted under President Xi Jinping's leadership."
Comment: I used to read this man's things on the IRA. I offer this as an alternative view. pl
China is too weak to invade Taiwan successfully (telegraph.co.uk)