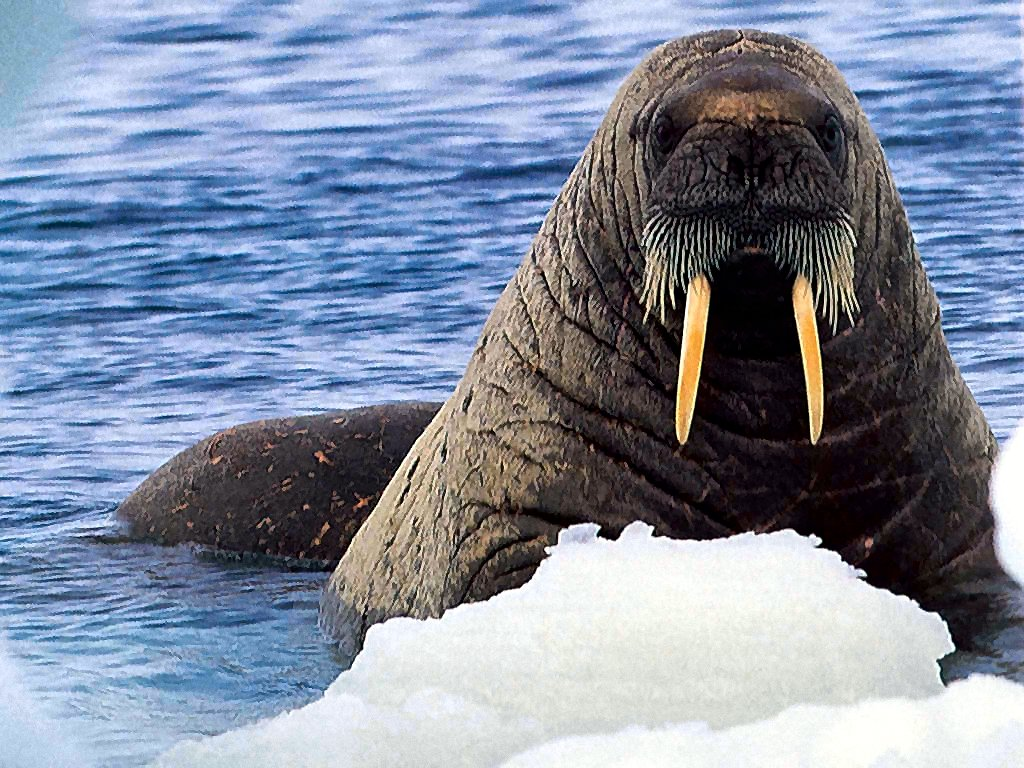 This is my own opinion. I invite you to do your own research. I don't think I have ever seen a more awful demonstration of where wilful ignorance, stupidity, deceit, superstition, greed and dishonesty leads than the Covid 19 pandemic in India today. We should learn from it but we probably won't. More about that later.

Does anyone now not understand the Covid 19 disaster now playing out in India? Does anyone still doubt the seriousness of this pandemic? The responses of Fauci, Birx , the rest of the American healthcare system and State and Federal Governments, even if they were grandstanding?

Last week Australia applied a blanket ban on flights from India, this has reportedly been further tightened today with a foreshadowed Five years in jail for any Australian who attempts to return to Australia from India by whatever means. Given that the behavior of Covid 19 is predictable from statistical epidemiological modelling and that Australia has good (Five Eyes) intelligence on what is happening in India, this action indicates that what is happening in India is, if anything, under representing the scale of the ongoing disaster. In my opinion, the flight bans have been put in place because we would now be facing an impossible flood of Covid 19 refugees without them. there is a suggestion that the bans may be lifted "in two weeks", "just a precaution", etc., mustn't alarm the public. My guess is that by then there won't be an Indian airliner even flying.
What we are witnessing in India, if we are lucky, is the meltdown of their entire health system. I say "if we are lucky" because what could follow is the breakdown of Government and society of a nuclear armed state. I would imagine that we are already leaning on India's neighbors not to take advantage of this situation.
As for ignorance, stupidity and superstition, I offer the following quote from a supposedly rational western person – allegedly a pilot and instructor that encapsulates all of it, I apologize that its an American example, there are just as many Australian and European idiots:
" (Commenting on vaccination)
……..If it's not dangerous, why did a friend of a friend (here in the US) die 4 hours after injection? If it's not dangerous, why is it released (here in the US) under Emergency Use Authorization? If it's not dangerous, why did a Miami Beach doctor die 2 weeks after the shots of a strange blood disease? If it's not dangerous, why are there pregnant women in significant numbers losing their pregnancies?
Because this is not a true vaccine but instead gene therapy never tried on humans before, the short term effects are fairly minor compared to the potential long term effects. We are essentially walking in uncharted territory, as no humans have ever received such medical devices.
Again I pose the question: why should a person with a healthy immune system (like me) take an experimental and dangerous gene editing drug cocktail to supposedly (it doesn't) protect me from a virus that has a 99% survival rate?
That is a question you would rather not answer, and I certainly understand why.
A legislator in the state of Arizona, female last name Hernandez, took the series of shots and about 2 weeks later came down with a full blown infection with all the symptoms. Her story was covered by RT a few days ago.
Besides being dangerous and experimental, it doesn't work. There has never been a successful vaccination against coronavirus. In attempts to develop one, all the animals being tested died when infected.
I see no compelling need to take an experimental and dangerous drug to protect against a virus with a 99% survival rate, a virus that has been blowing around this part of Florida for more than a year that never seemed to bother me. I won't be a crash test dummy for the pharmaceutical companies…….." (end comment)
As for deceit, greed and dishonesty, well, look no further than the behavior of the Indian Government and its pharmaceutical industry. The alleged black markets in oxygen and drugs for example.
The lesson we should learn but won't? Simple…..
There is something to be said for the Judeo – Christian enlightenment view of the world with it's emphasis on rationality, truth and science informed by the aforesaid religious values for all it's faults. These are currently under attack by the proponents of CRT as well as other progressives who label truth as "Fake news" or "Conspiracy". You are seeing where that ultimately leads in India.