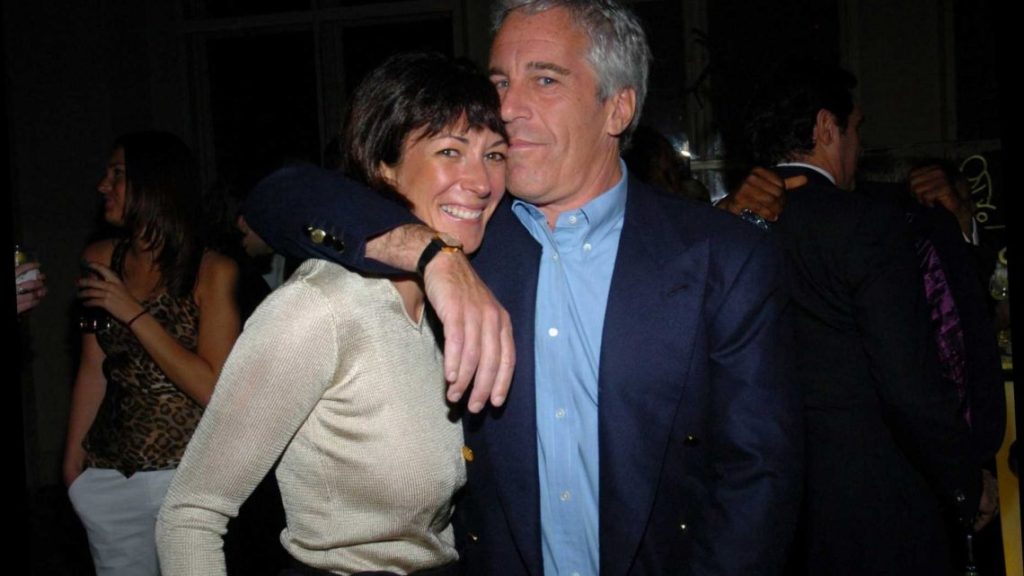 "Ghislaine Maxwell admitted that Jeffrey Epstein had secret recordings of Donald Trump and Bill Clinton, a CBS News producer has claimed in a new book.
The British socialite, who is awaiting trial on charges of procuring girls for Epstein to abuse in the mid-1990s, was reportedly duped by journalist Ira Rosen into confirming that the sex offender had taped his famous friends.
Reports that Epstein had planted secret recording devices in his homes and – it was rumoured – had potentially incriminating tapes of his many powerful associates have circulated for years but have never been verified.
Mr Rosen, an award-winning producer, said he spoke with Ms Maxwell ahead of the 2016 presidential election and, acting on a "hunch" that recordings existed, duped the socialite into apparently confirming his theory.
In his memoir, Mr Rosen writes that he told Ms Maxwell: "I want the tapes. I know he [Epstein] was videotaping everyone."" telegraph
Comment: Well, pilgrims, does that mean, if true, that there are also tapes of people like Dershowitz, Prince Andrew, et al? This may explain why Maxwell was so incredulous when the FBI showed up on her doorstep in rural NH.
https://www.telegraph.co.uk/news/2021/02/19/ghislaine-maxwell-admitted-jeffrey-epstein-had-secret-tapes/