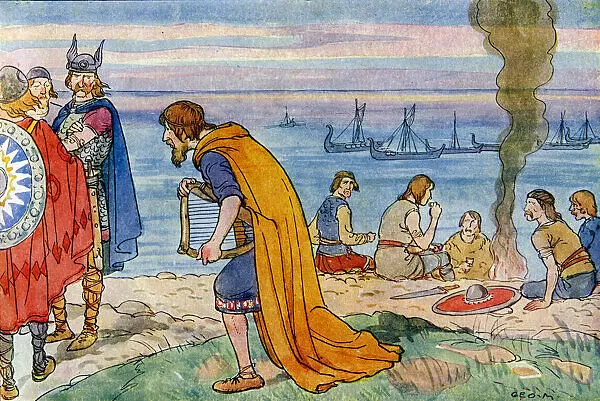 Col. Lang sends his greetings as he recovers from an illness and is regaining strength. In the interim he has asked TTG and Harper to moderate the site.

Commenting on the recent incident involving the Chinese surveillance balloon that traversed North America for eight days, Col. Lang mentioned his own decades of experience training divers. The fact that the balloon was shot down in shallow waters (average 50 feet deep) makes it likely that much of the surveillance equipment will be salvaged and can be analyzed, giving the US an intelligence windfall. In his view, the Biden Administration "did not do too bad" in managing the incident. Unless some self-destruct systems were built into the surveillance devices, the USIC will learn in some detail what the Chinese were attempting to learn about US military infrastructure.

Another equally senior retired military official I spoke with viewed the incident as serious but overblown. He was skeptical that the spy balloon was approved at the Xi Jinping level and noted this raises questions about China's command and control. Who allowed this risky operation to be launched on the eve of an important US-China diplomatic meeting? Whether it was a serious lack of coordination or an effort by hardliners in the PLA to sabotage the planned Blinken visit (shades of the U-2 incident?) it suggests a poor degree of command and control at the top of the Chinese party/state.

This man's view is that Xi Jinping's biggest problem today is getting the Chinese economy back on track after the disastrous Zero COVID policy and the resulting public protests. China's economy is still export-driven and with Europe in a recession, trade with the US is critical to Xi's domestic standing and his ability to restore Chinese economic growth.

The Pentagon's worst-case standards clearly overestimated the caliber of the Russian military, and perhaps the same is true for the Chinese, who have not fought a war since 1979, when they did poorly in their brief invasion of Vietnam. Exercises are always impressive, but actual combat is a different thing altogether. Defense spending is built on a credible threat and an enemy image that guarantees Congressional budget support. The Soviet Union, he noted, fit that requirement for half a century, but even with the Russian nuclear arsenal, it no longer carries sufficient weight as an enemy. China fits the bill perfectly, and bipartisan consensus on the China threat is driving defense spending.