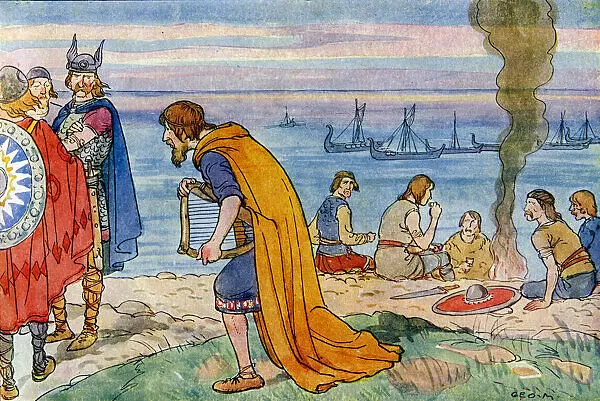 China's top foreign policy man, Wang Yi, was at the Munich International Security Conference and spent a week traveling around Europe. Before returning home, he stopped in Moscow, where he presumably met with President Putin. At Munich, Wang Yi announced that he was conferring with Europeans (and then with Russians) on a peace proposal that President Xi Jinping will release sometime around February 24–the first anniversary of the Russian invasion of Ukraine.

Is this just a public relations move by the Chinese to divert attention away from their continuing support for Russia? That will probably be the conclusion drawn by many, particularly given that US Secretary of State Antony Blinken, in his private meeting with Wang Yi on February 18, warned the Chinese that the US has strong intelligence that the PRC is considering providing lethal aid to Russia in the near future, and that there would be serious consequences if this happens.

It is also the case, according to my sources in Washington, that the Europeans and the United States have been pressuring Xi Jinping to get Putin to halt the military operations and negotiate. I have no idea whether this pressure has reached the point that the Chinese may seriously try to salvage what is left of their international reputation by genuinely pressing for an end to the war. What I do know is that China's fragile economy, which is vital to Xi Jinping's power, is still dependent on trade with the United States and Europe. Last year, US-China bilateral trade in goods was $690 billion. Overall trade in goods and services by China with the US and EU combined was $1.6 trillion. Trade between China and Russia for 2022 was $150 billion. Even as the rhetorical war between China and the United States intensified during the Trump presidency and the first two years of the Biden presidency, US-China trade continued to set records, growing every years. Even with the limited cutoff of certain high-tech products, US-China trade, in addition to the US corporate presence in China, is big and growing–and vital to China's economic stability, and Xi Jinping's political standing with the Chinese people. When public protests erupted over the Zero COVID lockdowns, Xi changed policy, almost overnight. He is well-aware that he must satisfy the needs of the Chinese people, and that goes well beyond the internal politics of the CPC.

So stay tuned for these events in the coming days.