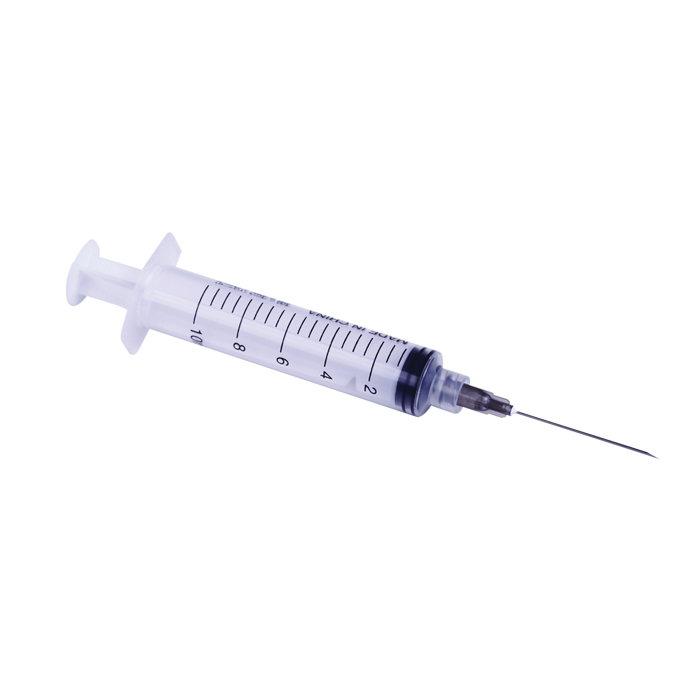 Comment: My wife and I have had both Moderna shots. We had the second one two weeks ago. We have been more or less continuously sick since the first one. I am almost 81 and she is 78. Like good sojurs we dutifully went to a little pharmacy and were inoculated.
Fever, muscle ache, joint ache, kidney ache, these have been our lot. It is still pretty bad. Our niece who is 31 and a robustly healthy woman has experienced the same things plus headaches.
IMO the question is open on the actual effects of these vaccines.
I see that Biden says he will not order our armed forces to be inoculated. Good idea, Joe! Good idea! pl